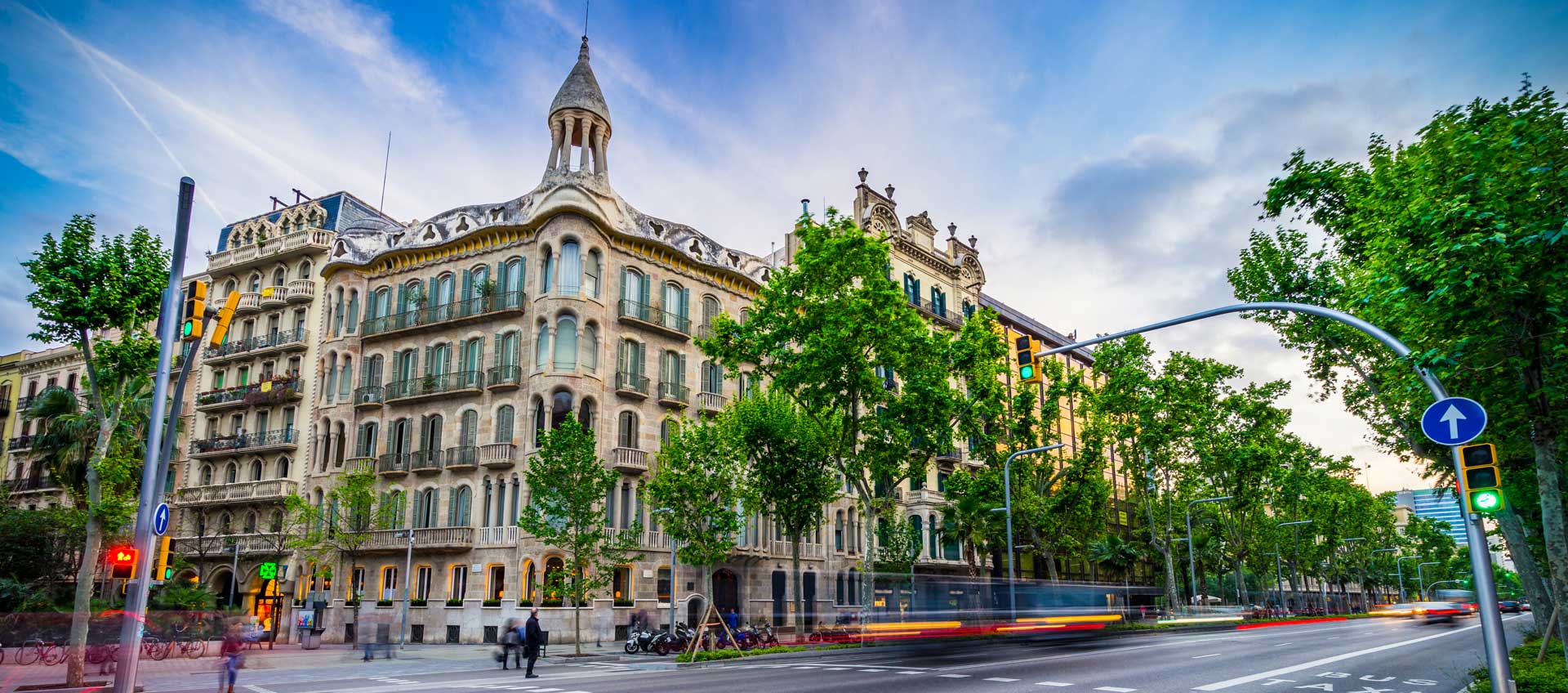 Mission, Vision and Values
Quality and environmental policy
INDUS is a company created in 1951 with the aim of handling large multi-disciplinary projects.
We specialise in providing technical engineering, architecture and consultancy services. We stand out for being a technically and economically independent organisation completely unconnected to any other companies. Consequently, we have complete freedom to choose the technical solutions that are most appropriate for our client.
We have multi-disciplinary work teams led by a Project Manager that acts as the sole contact person with the client. PMs guarantee a proper communication flow and thoroughness in the attainment of the objectives of quality and cost, as well as meeting deadlines. Thanks to this method of organisation, our relationship with clients is direct and agile, providing them with a quick response to their requests, and a flexibility capable of adapting to the scale of each project.
We have 70 years of experience behind us, working with large clients and prestigious architects of the likes of Carme Pinós, Ricardo Bofill, Norman Foster and Reid Fenwick Asociados.
We strive for and encourage a spirit of constant improvement amongst our collaborators to achieve the highest level of quality in all our projects. We endeavour to remain up to date with the latest trends to adapt to a market that's ever more demanding and competitive and, thus, offer the best service possible.
Central Barcelona
Via Augusta, 4, 08006 Barcelona
Teléfono: 932 17 56 54
Delegación Madrid
Paseo de La Castellana 259 C,
Planta 18; 28046 Madrid
Teléfono: 918 893 745