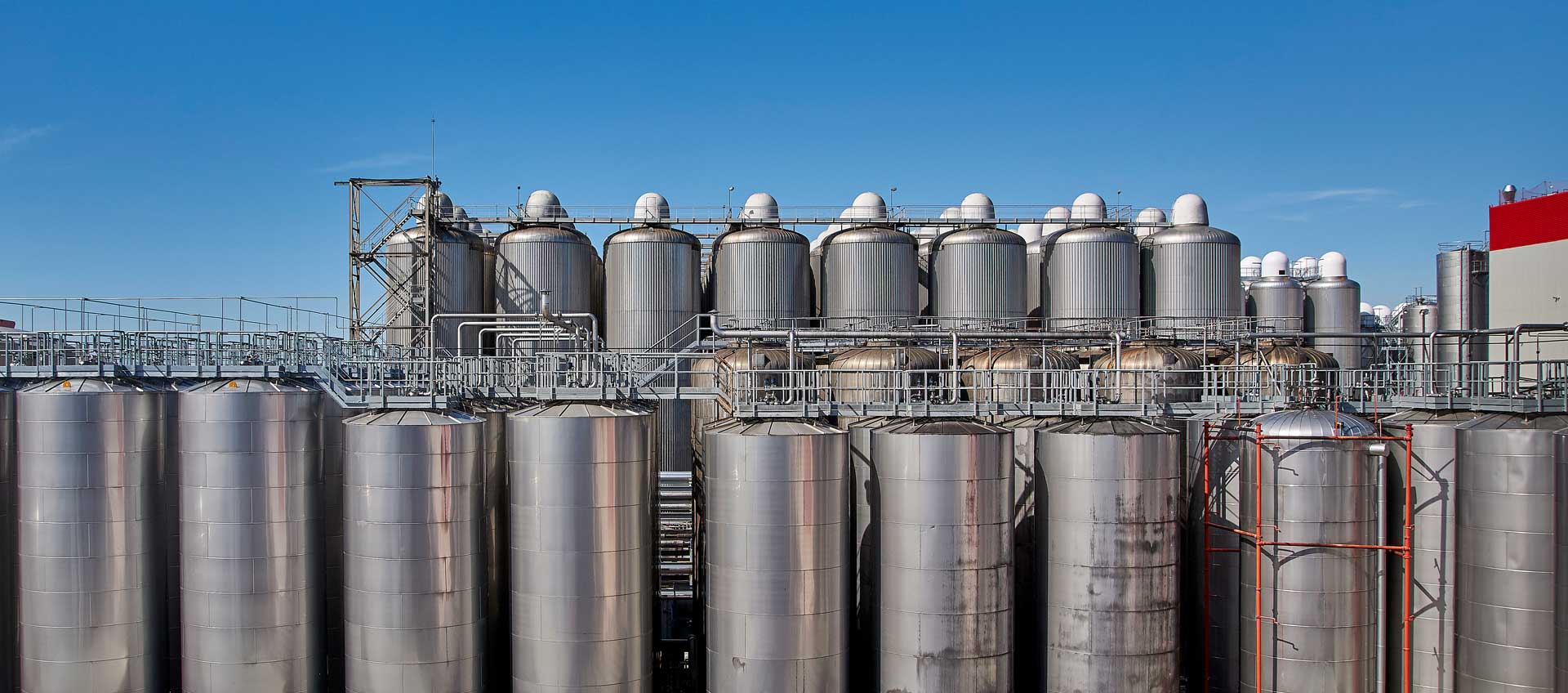 The INDUS department of legal engineering is specialised in the development of the security management of the facilities.
We have specialists in the following fields:

General for the premises:
 Environmental permits/environmental licences/activity licences
 Registration of industrial premises
 Self-protection plan
 Health registration

Audit and technical-legal consultancy:
 Technical-legal audit of the premises and regulated industrial facilities.
 Establishment of the program for adhering to regulations.
 Preparation of the file of administrative permits.
 Implementation of the tool for the telematic management of the file.
 Management of the file of permits and periodical reviews.
 Warning service, and update of new regulations

Industrial security:
 Pressurised equipment
 Thermal building services for the purposes of comfort
 Low voltage electrical building services
 High voltage electrical supply
 Refrigerating installations
 Flammable gas installations
 Storage of chemical products
 Fire protection building services
 Oil supply
 Lifting devices
 Serious accidents

Environment:
 Discharge of waste waters
 Waste management
 Potential atmospheric contaminants
 Prevention of legionellosis
 Noise
 Soil pollution
 Environmental responsibility
Central Barcelona
Via Augusta, 4, 08006 Barcelona
Teléfono: 932 17 56 54
Delegación Madrid
Paseo de La Castellana 259 C,
Planta 18; 28046 Madrid
Teléfono: 918 893 745