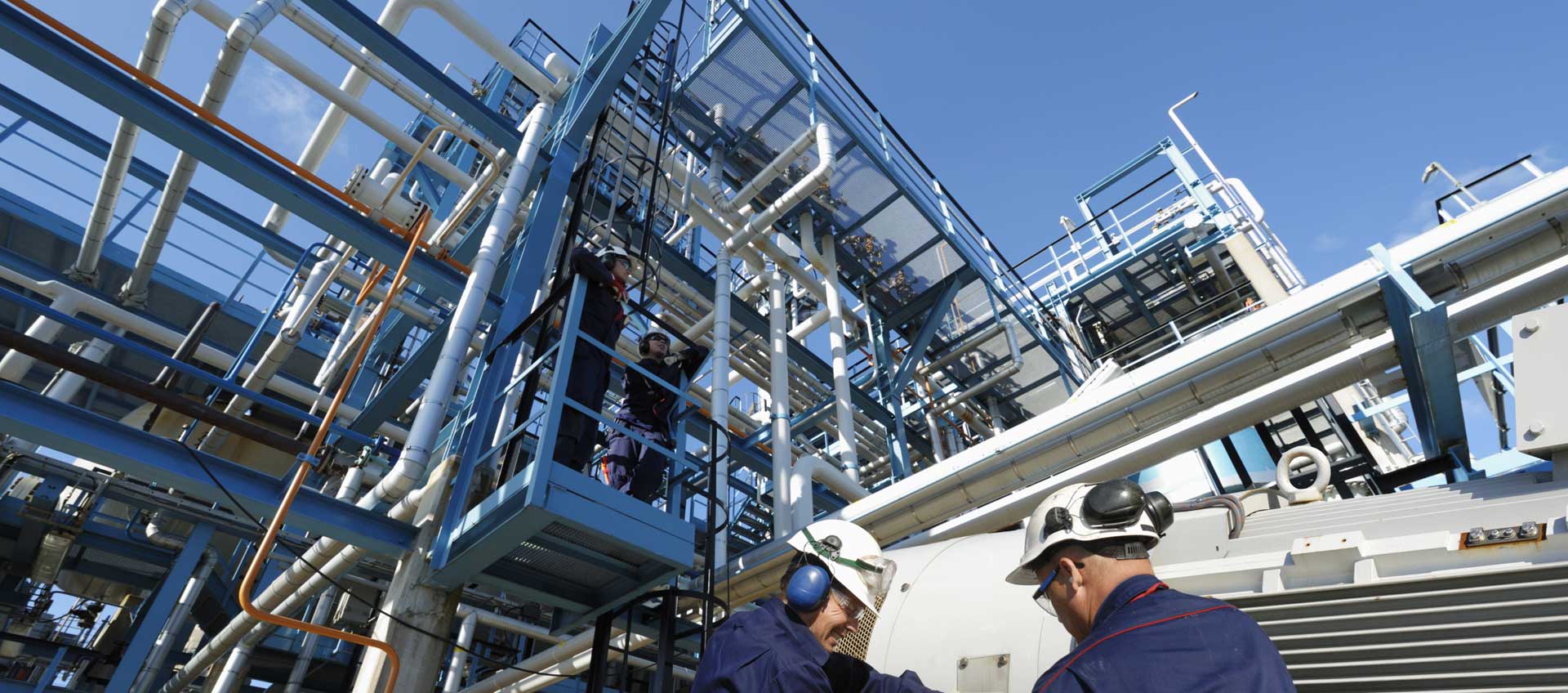 Energy and Environmental Consultancy
Our mission is to offer the company an overview of the current energy situation, proposing methods for its improvement, and assessing investment and return on the investment.
We commit to helping clients to reduce their consumption and energy costs, assessing the implementation of measures for their improvement.
Energy audits
Projects for the design and implementation of energy-saving measures.
DGNB and LEED certifications.
Consultancy for sustainable architecture.
Energy certification for buildings.
Energy simulations.
Legal consultancy regarding energy.
Technical consultancy for the winning of subsidies.
Management of bills: Detection of errors and complaints.
Service of energy teleprocessing, including:
Analysis of energy information through the web platform compatible with existing systems, including:
Identification of potential areas for savings
Benchmarking per centre
Verification of supply contracts and bills
Study of trends
Creation of periodical reports
Proposal of measures for improvement
Central Barcelona
Via Augusta, 4, 08006 Barcelona
Teléfono: 932 17 56 54
Delegación Madrid
Paseo de La Castellana 259 C,
Planta 18; 28046 Madrid
Teléfono: 918 893 745