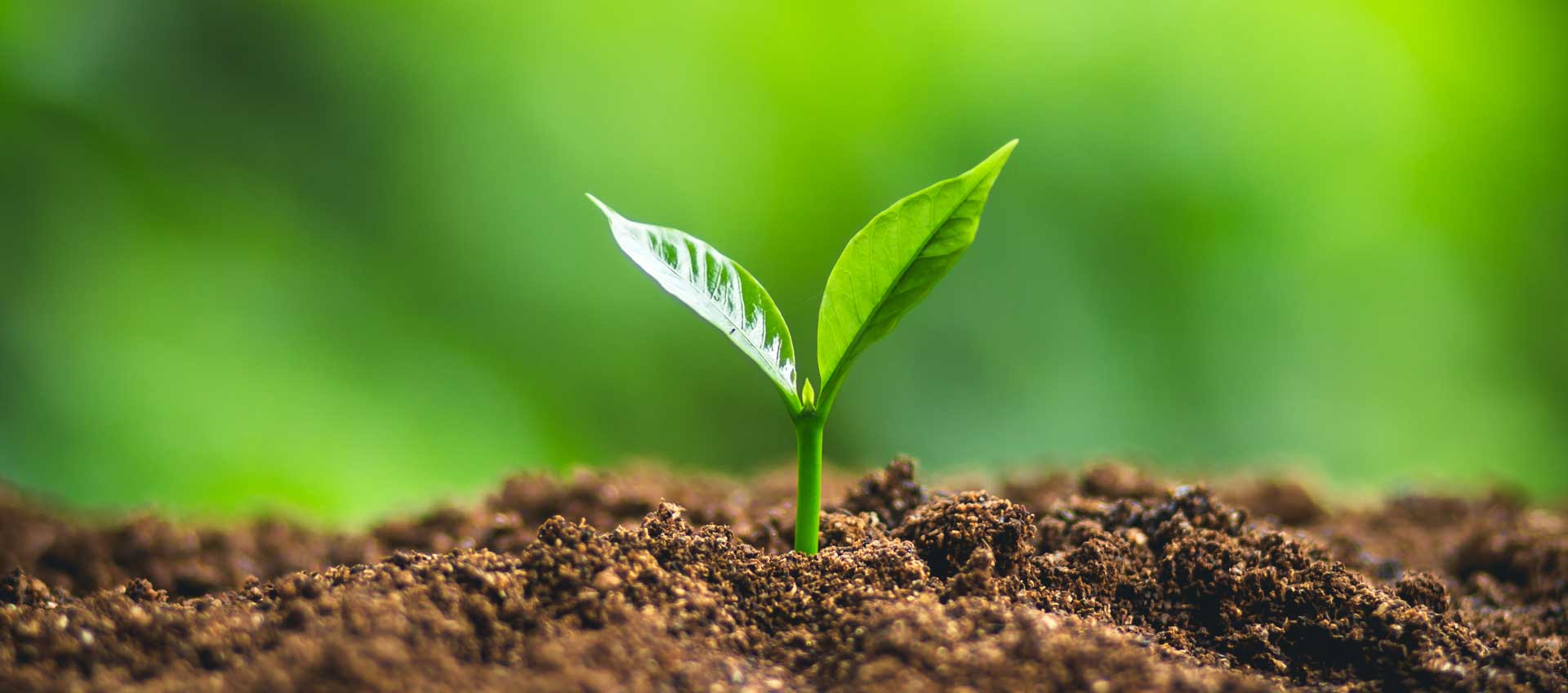 Mission, Vision and Values
Quality and environmental policy
Quality and environmental policy
Indus' priority is offering quality services that satisfy its clients, as it considers this to be vital for ensuring the future and continuity of the company.
For that reason, the Management:
Is continually concerned with the level of satisfaction of its clients.
Is committed to introducing, maintaining and updating the Quality Management System, continually improving it.
Concerns itself with the image that the market has of the company.
Is committed to providing the necessary human resources and materials for the realisation of projects and the provision of services.
Informs, motivates and involves the organisation's employees, encouraging suggestions for improvement.
Encourages the constant training of staff and evaluates efficacy.
Guarantees the translation of the quality policy into concrete, achievable, coherent and measurable goals on all levels of the organisation. The meeting of goals will ensure client satisfaction, the main objective of the quality policy.
Revises the quality management system.
Indus Management's Environmental Strategy is chiefly based on the fulfilment of the following environmental objectives:
Awareness of the environment.
Improve the environmental performance of the organisation's activities and the company's image.
Compliance with the current legislation regarding the environment.
Knowledge of the current legal obligations and new ones that are introduced.
Reduction of costs in an environmentally respectful manner.
Reduction of the volume of waste generated.
Reduction of the environmental footprint of the company (improvements in energy use, etc.)
Future development of an environmental management system that involves the participation of all employees.
Advice for clients to ensure that their buildings are more respectful of the environment.
So that INDUS can properly implement the proposed environmental policy, it has created the position of "responsible for environmental matters". He/she will be in charge of:
Defining environmental strategies, goals and final objectives.
Ensuring the complete commitment of all members of management, middle management, workers and collaborators.
Plan employee training.
Ensure the progressive participation and involvement of all members of the company.
Lead the company towards set environmental objectives.
Central Barcelona
Via Augusta, 4, 08006 Barcelona
Teléfono: 932 17 56 54
Delegación Madrid
Paseo de La Castellana 259 C,
Planta 18; 28046 Madrid
Teléfono: 918 893 745