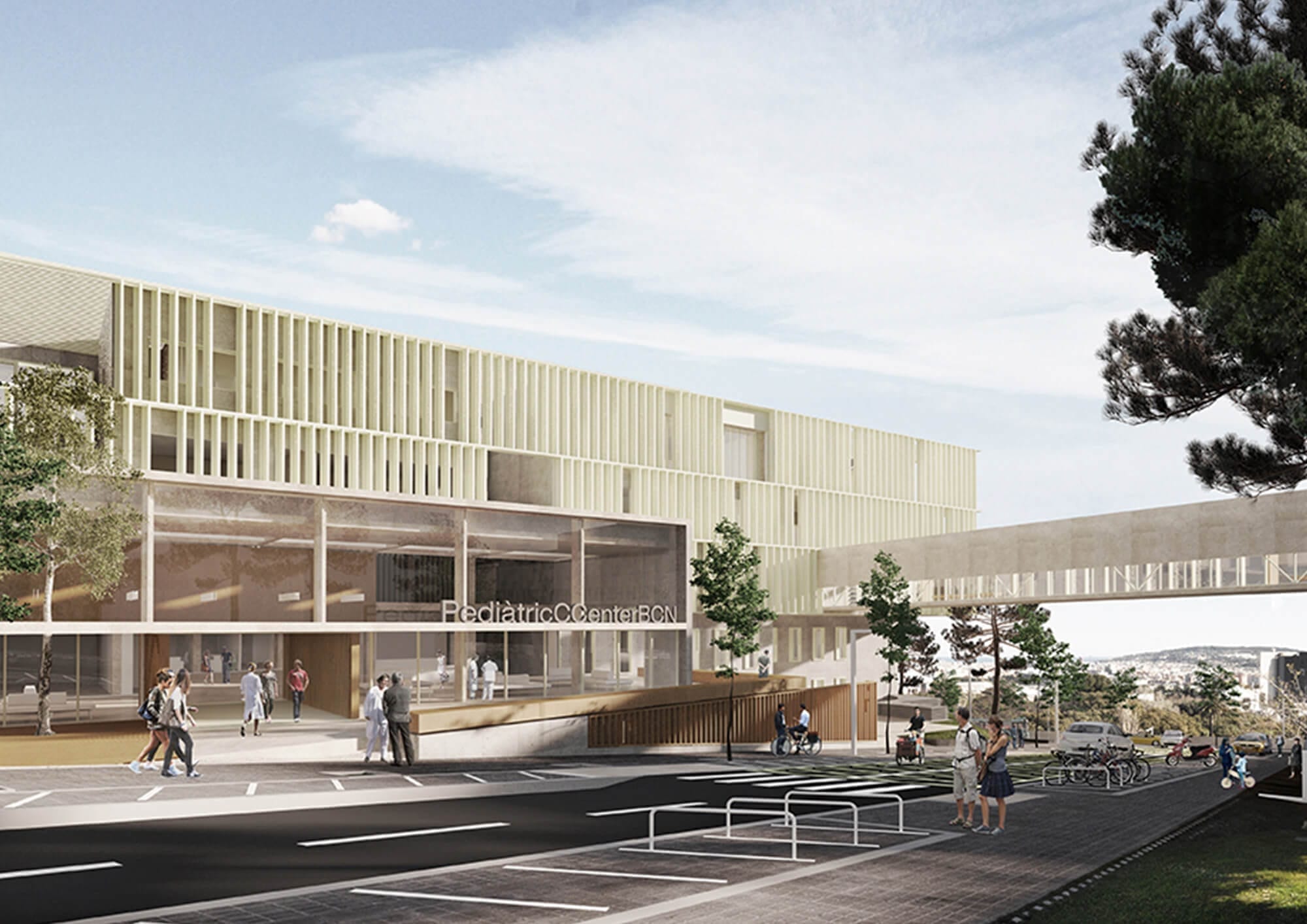 PAEDIATRIC CANCER CENTRE
HOSPITAL REFURBISHMENT AND EXTENSION
LOCATION

: Barcelona
Cliente: ORDRE DELS GERMANS DE SANT JOAN DE DÉU I HOSPITAL DE SANT JOAN DE DÉU DE BARCELONA

SERVICES

: STRUCTURAL PROJECT

SURFACE AREA

:
NEW BUILD – 6,799m2 + RESTORATION – 2,139m2

YEAR

: 2018 – 2020
Indus was responsible for the structural project of the Paediatric Cancer Centre.
The management of the Hospital Sant Joan de Déu trusted the design of the building to PINEARQ, which has proven experience in hospital design. They, in turn, trusted the complex design of the structural reinforcement and the structural design of the extension to Indus.
During the project, three buildings were constructed above the basement car park, and part of the existing building was extended, adding new floors and expanding the floor area at the ground and lower floors. All that was done without interrupting the operations of the existing building at any time.
The structure consists mainly of reinforced concrete, although the upper floors (technical facilities) are of metallic structure. It's worth noting that, in some extremely complex cases, special materials have had to be employed, such as mortars reinforced with fibres and carbon fibre laminates. What's more, to the evident technical complexity of this project should be added the measures that have had to be taken due to the fact that the car park was in use.
To lay the foundations, due to the variety of situations (interior and exterior of buildings) and the steep gradients of the land, a wide range of solutions were used: footings, slabs, pilings and micro piles.
The work was carried out by the joint venture PCCB, made up of the builders COMSA and Villa Reyes, with the technical advice of Indus.
During a second phase, an elevated walkway above the street will be constructed to connect it with the hospital's main building.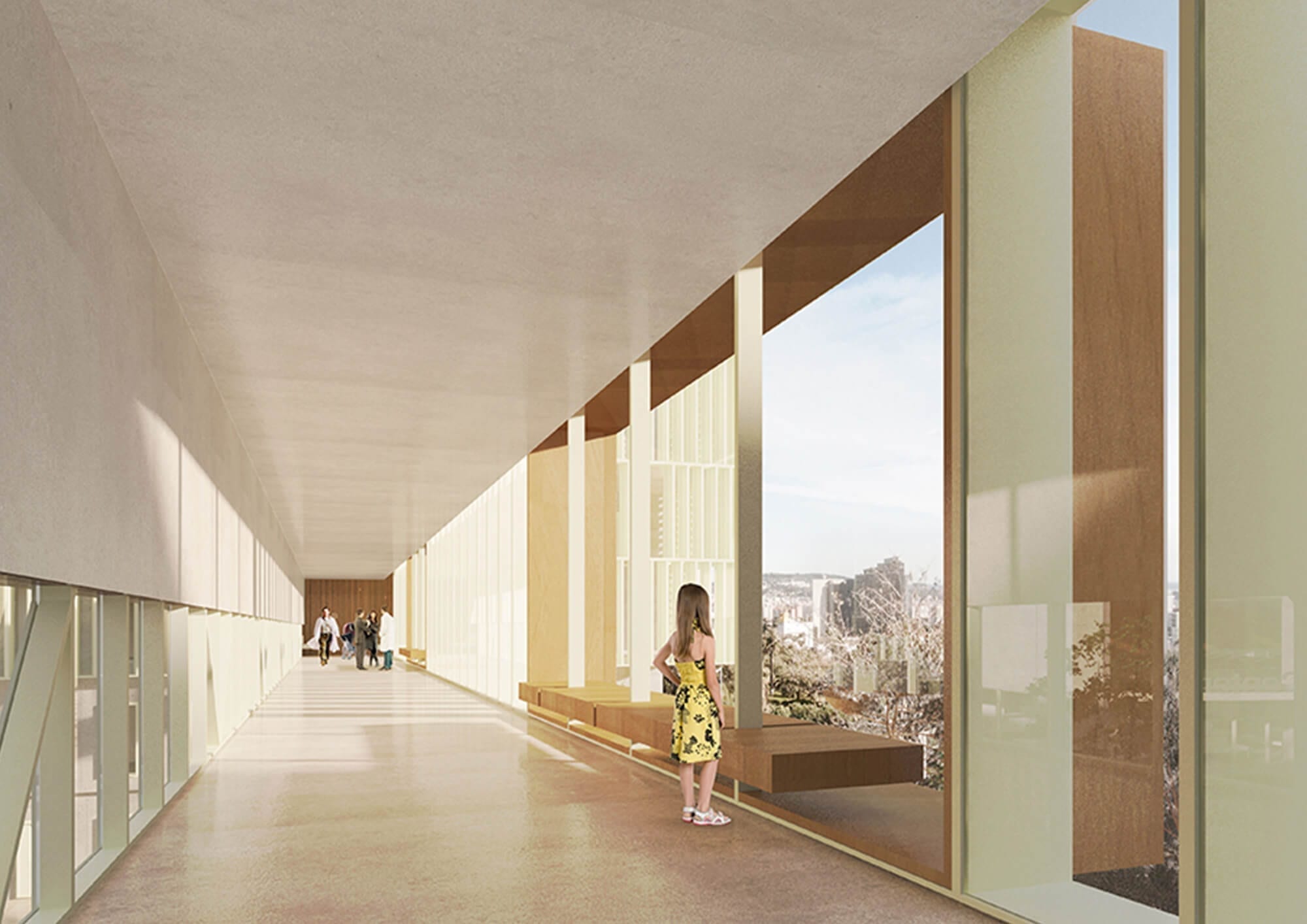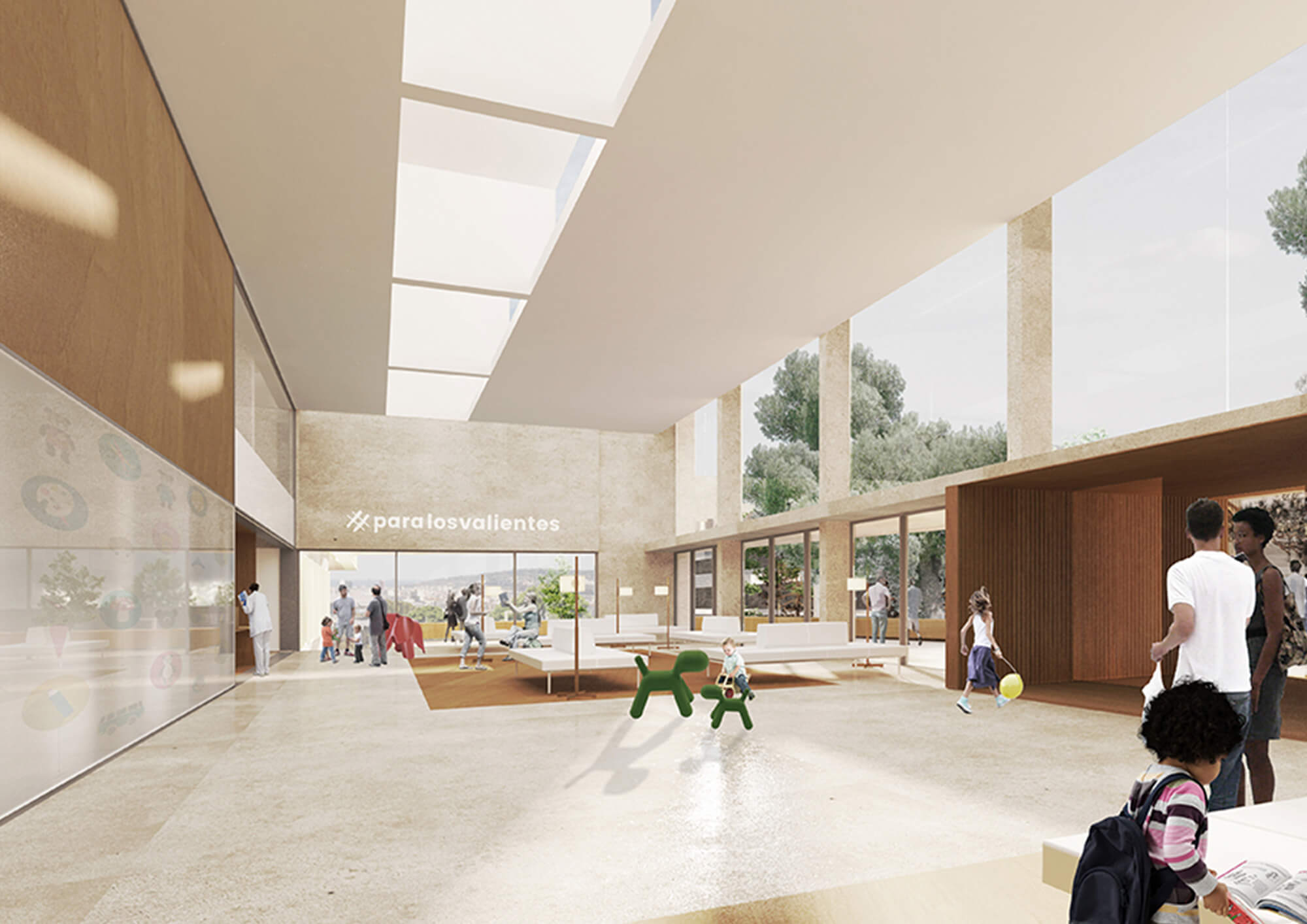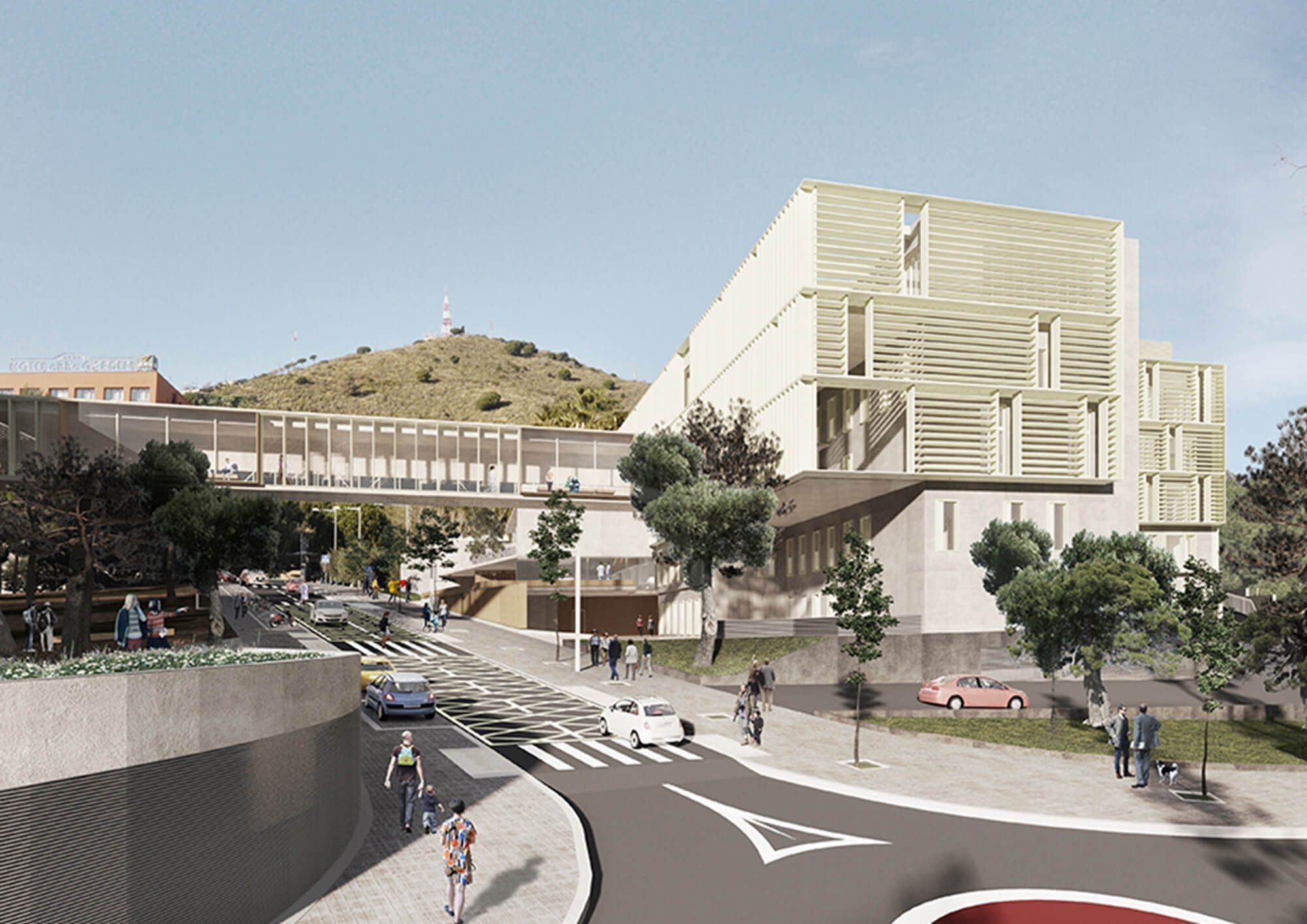 Central Barcelona
Via Augusta, 4, 08006 Barcelona
Teléfono: 932 17 56 54
Delegación Madrid
Paseo de La Castellana 259 C,
Planta 18; 28046 Madrid
Teléfono: 918 893 745