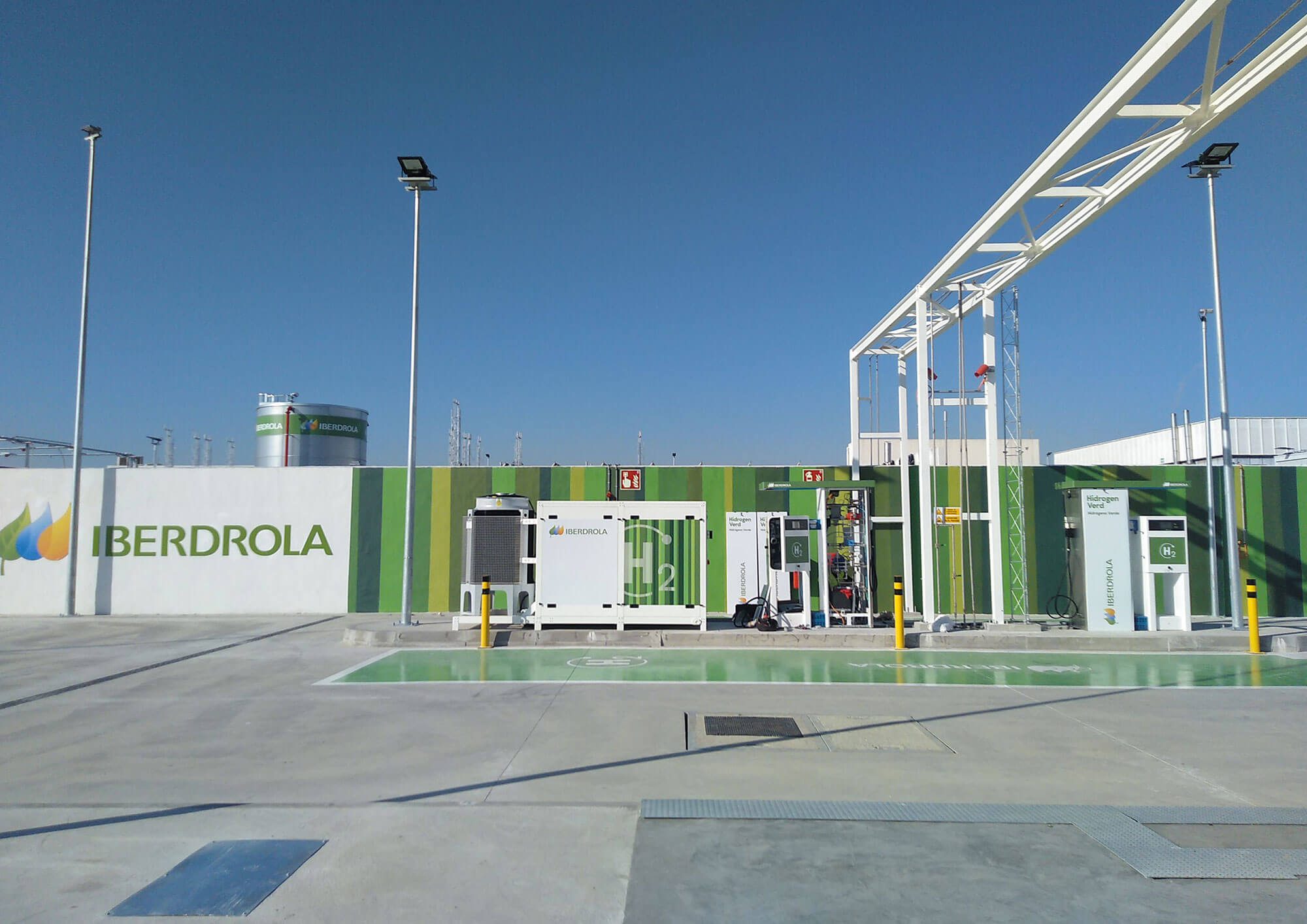 IBERDROLA
First commercial green hydrogen refuelling station
Location: ZONA FRANCA, BARCELONA
Client: Iberdrola
Services:BUILDING PERMIT AND LEGALISATION PROJECTS, AND SITE MANAGEMENT
Area: 5.000 m2
Year: 2021
Indus ha sido responsable de la ingeniería para licencias, legalizaciones y dirección facultativa de la primera estación de servicio pública de hidrógeno ubicada en la Zon
Indus was in charge of the engineering work relating to the grant of building permits and legalisations, as well as site management for the first public hydrogen service station in Barcelona's Zona Franca.
This is the first commercial green hydrogen refuelling station in Spain developed by Iberdrola, a leader in renewable energy. It is located in Barcelona's Zona Franca and it will serve the buses for Transports Metropolitans de Barcelona (TMB) fleet. TMB will start running with eight hydrogen fuel cell buses in February 2022. As part of its firm commitment to sustainable mobility, TMB has set itself the goal of having 60 buses running on this type of fuel by 2025.
The power plant, which features an electrolysis-based hydrogen generation system, is located on a 5,000 m2 site and splits into two clearly differentiated zones: the processing and dispensing areas. The former includes hydrogen production, compression and storage, as well as all extra services. The later includes two dispensers, which will be used to start the activity. The plant is designed for extension (generation, compression, storage and dispensing) as needed.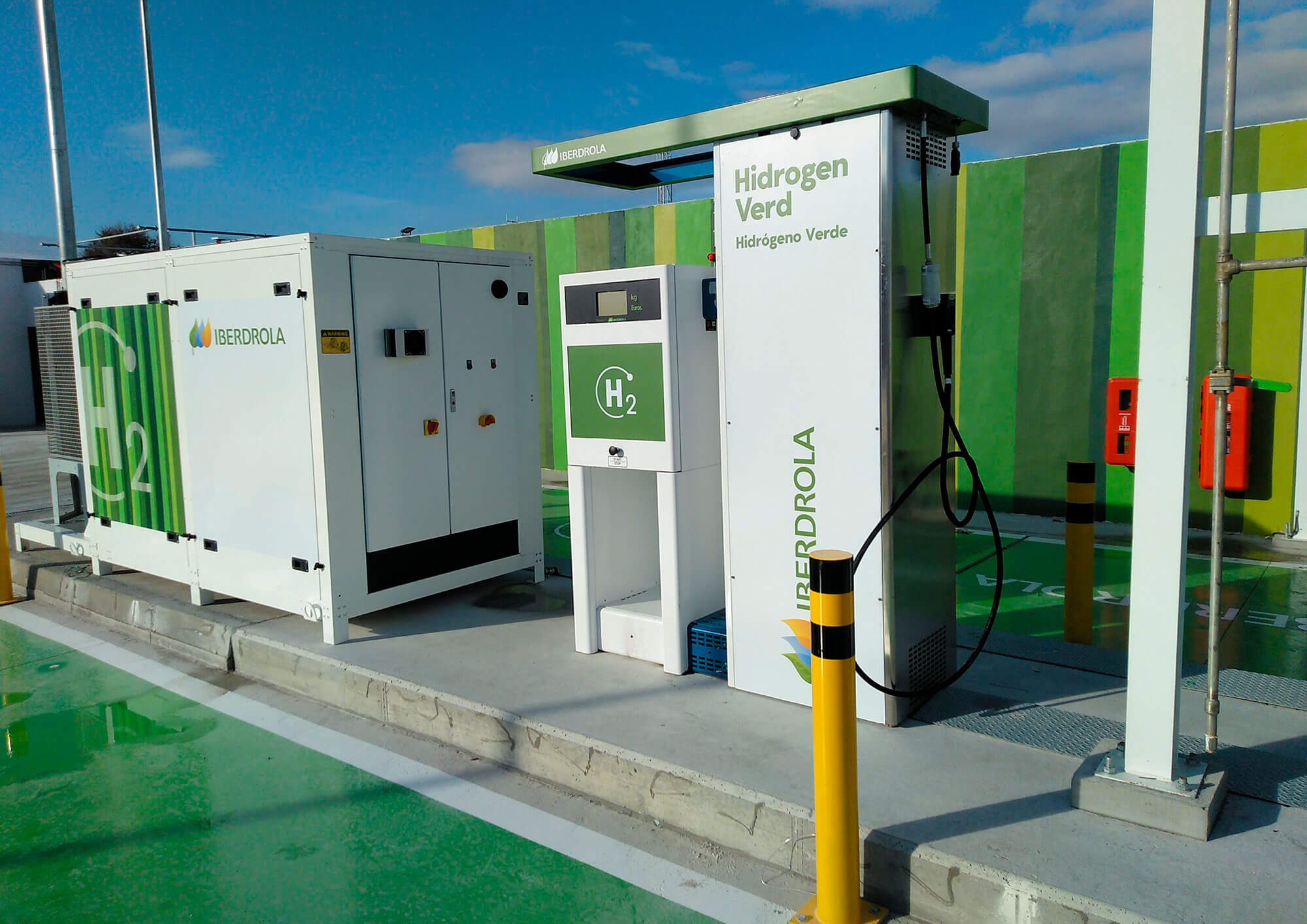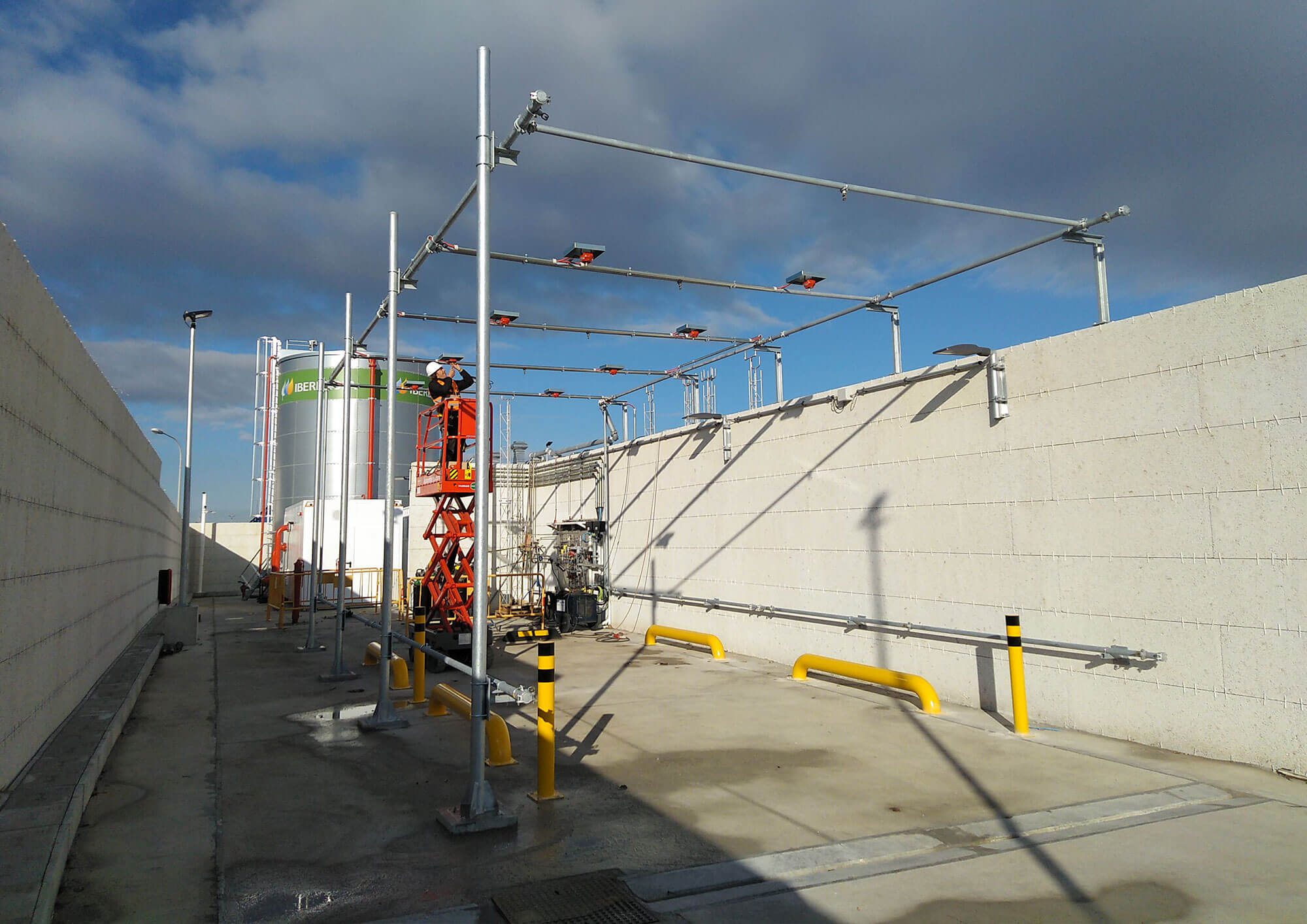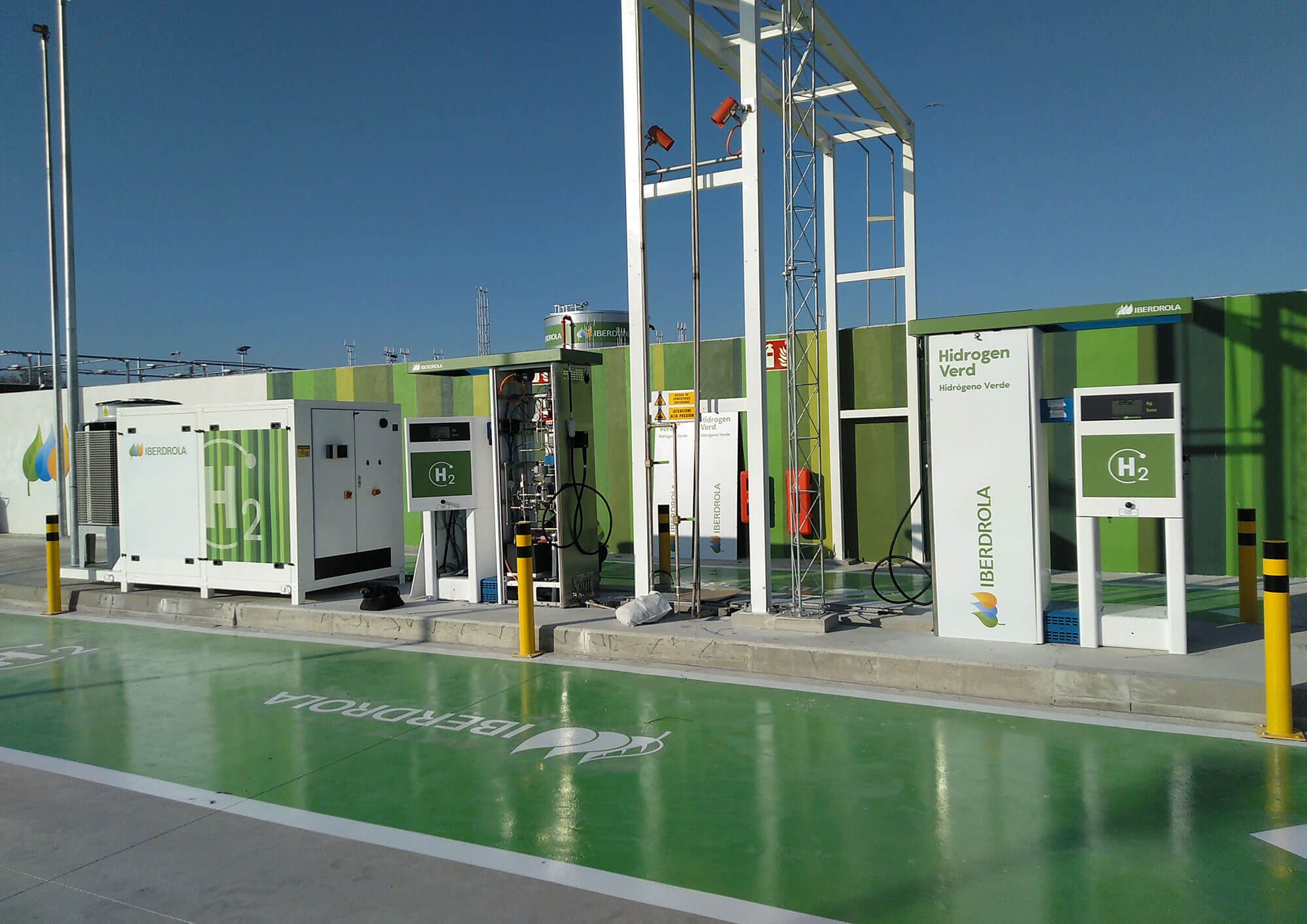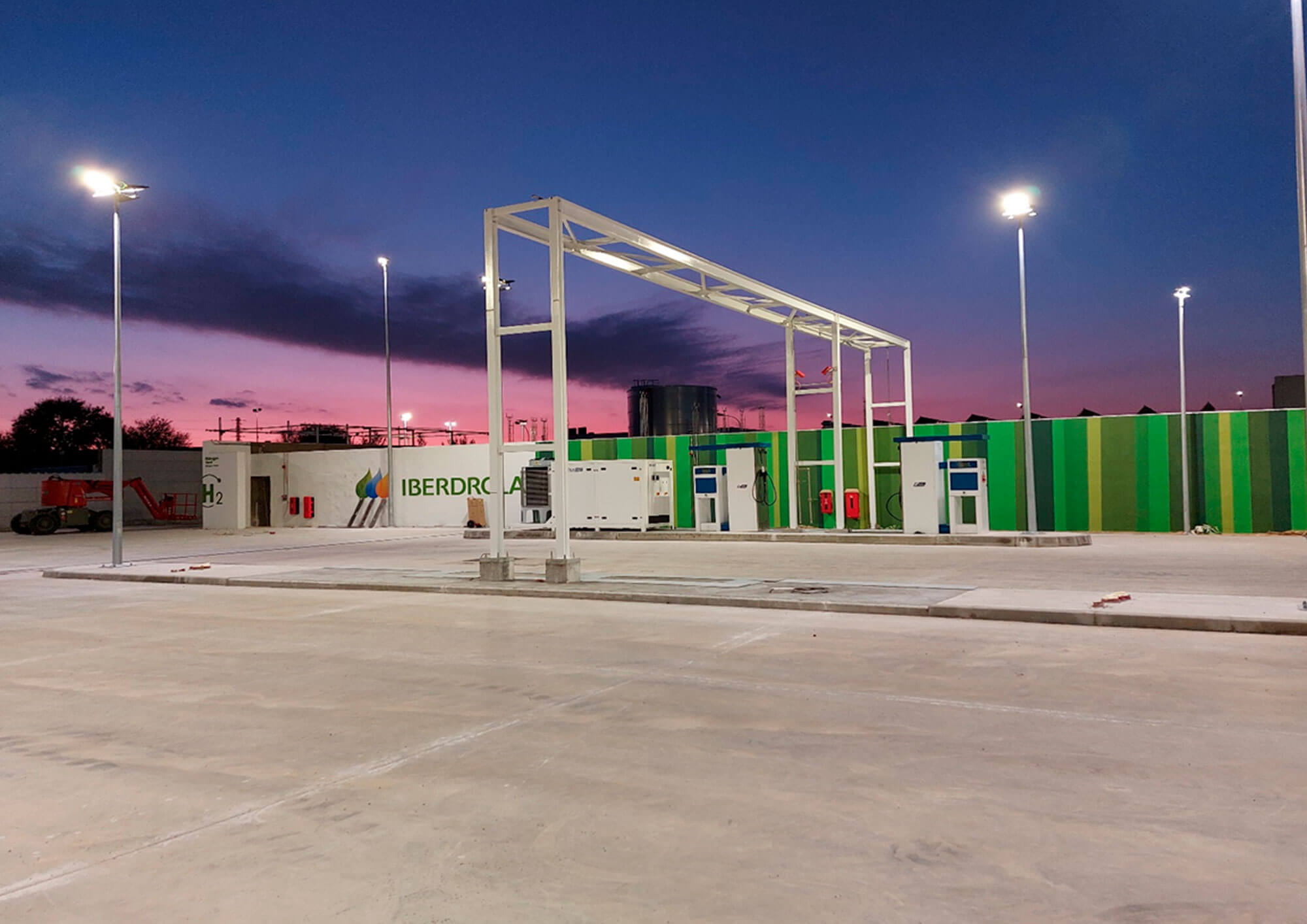 Central Barcelona
Via Augusta, 4, 08006 Barcelona
Teléfono: 932 17 56 54
Delegación Madrid
Paseo de La Castellana 259 C,
Planta 18; 28046 Madrid
Teléfono: 918 893 745