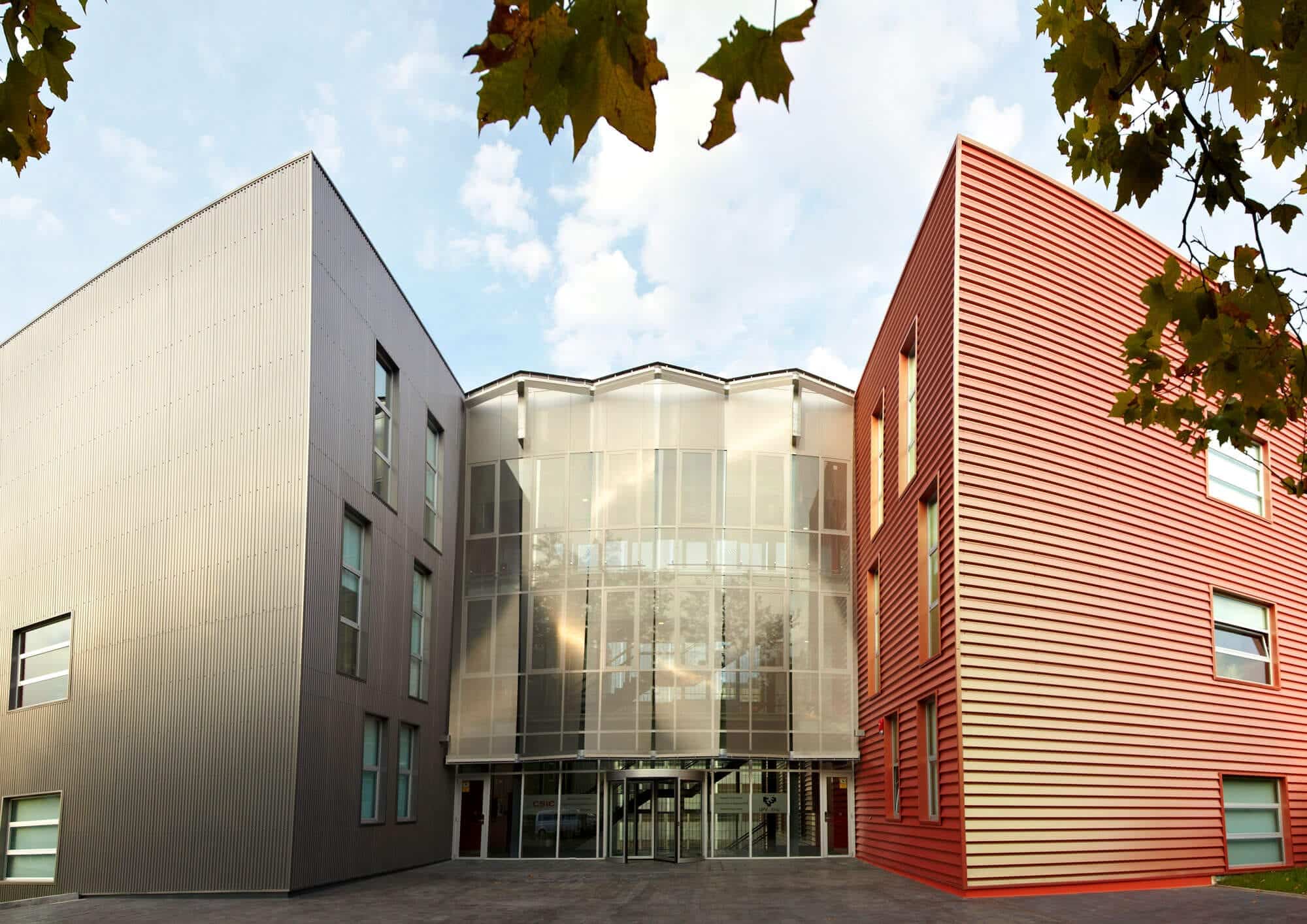 CSIC DONOSTI
LABORATORY OF MATERIALS PHYSICS
Location: San Sebastián (Donostia), Spain
Client: Spanish National research council / University of the basque country (EHU)
Services: Project and construction management for estructures and building services and environmental licensing
Surface Area: 4 500 m2
Year: 2006 – 2009
The Materials Physics Unit (UFM, for is acronym in Spanish) is situated on the Campus of EHU in San Sebastián. The research carried out here focuses on the basic aspects of the science of materials.
The new building is U-shaped. The project is divided into two volumes, with different textures and colours, but of the same size (14.30 x 42.21 metres) which are linked in every floor by a central glazed construction, protected by a metal grid.
The premise that governed all areas of the project was to provide a solution to a complex set of requirements, and the possibility of adaptation of the different research lines to current and predicted needs. The key concept was maximum flexibility.
The building was conceived as a series of specialised areas that are home to each of the intrinsic activities of investigation.
The structure and racks of building services show a certain rhythm, allowing for the creation of separated rooms from a minimal unit.
The criteria for modularity translate into the fact that the space dedicated to laboratories is identical to that dedicated to multi-purpose units, and even to multiple offices that could be divided to form double offices.
The three meeting rooms and the two spaces intended for calculation centres were treated in the same way to simplify and save effort and costs.
This criterion has been applied both to the creation of the model units themselves, and to the constructive solutions and building services.
A design was proposed based from the start on the intention of incorporating passive and active energy saving systems, associated with a careful choice of materials. The idea was to create a building that was sustainable from an energetic and operational point of view, reducing operation, adaptation and management costs.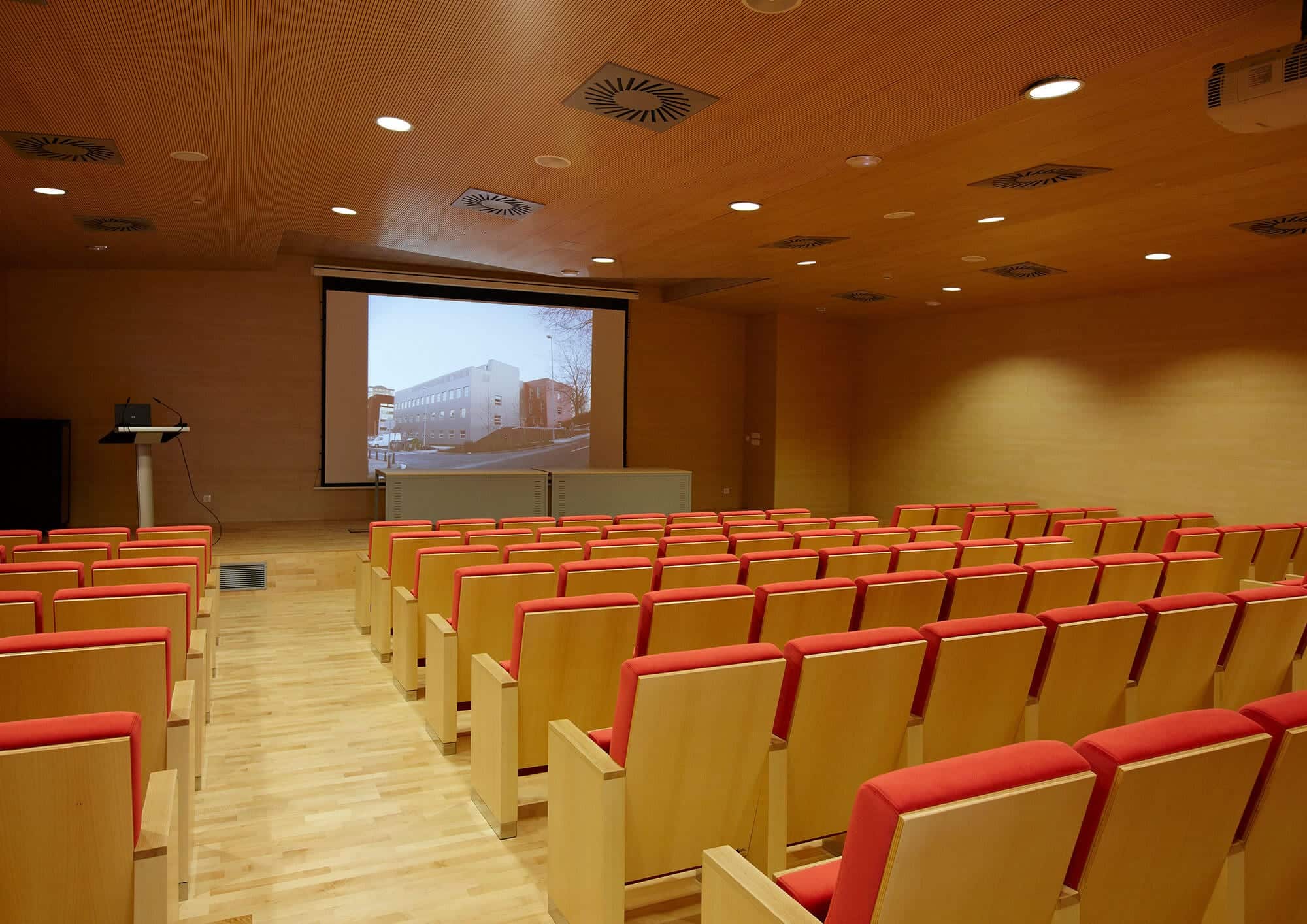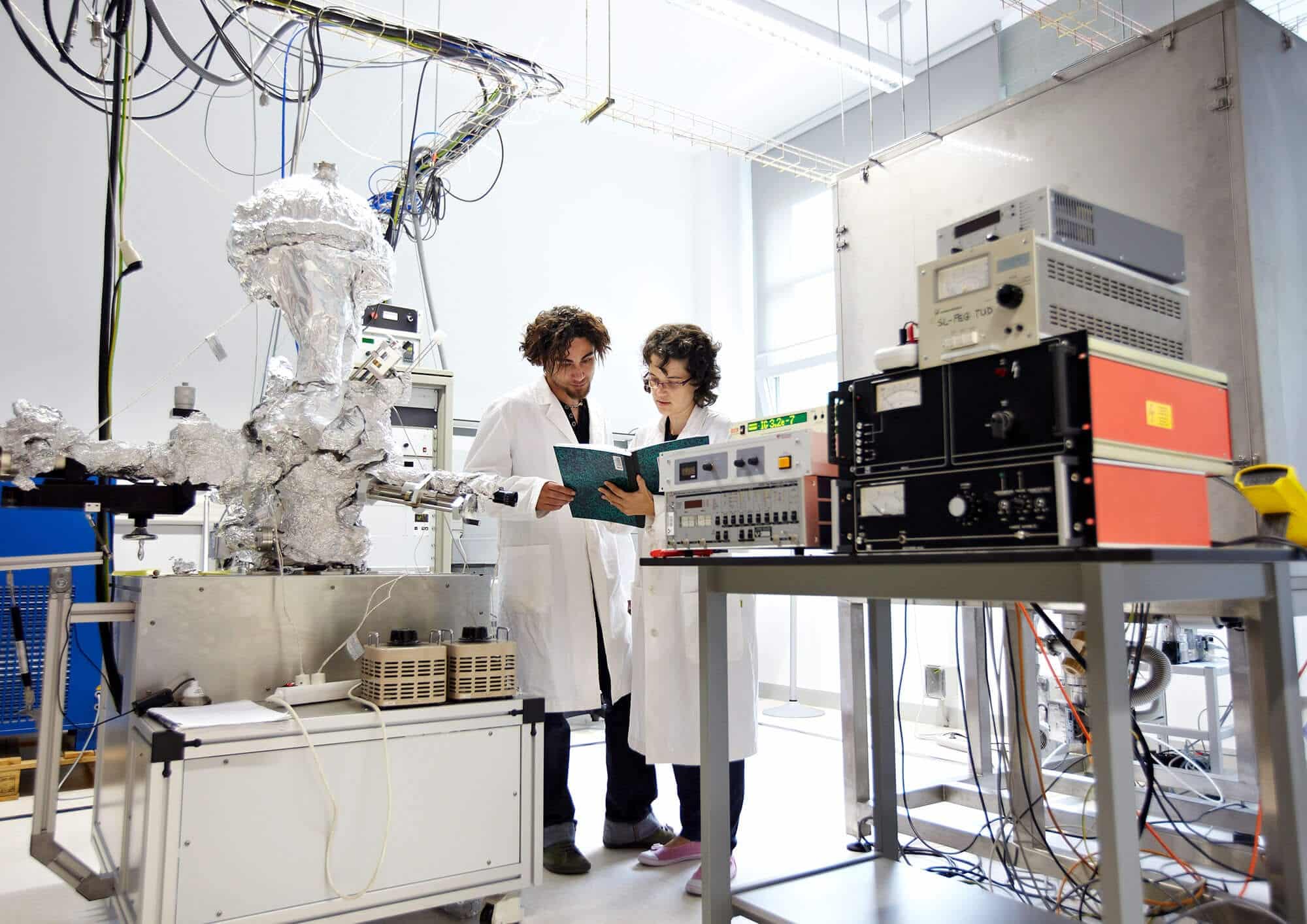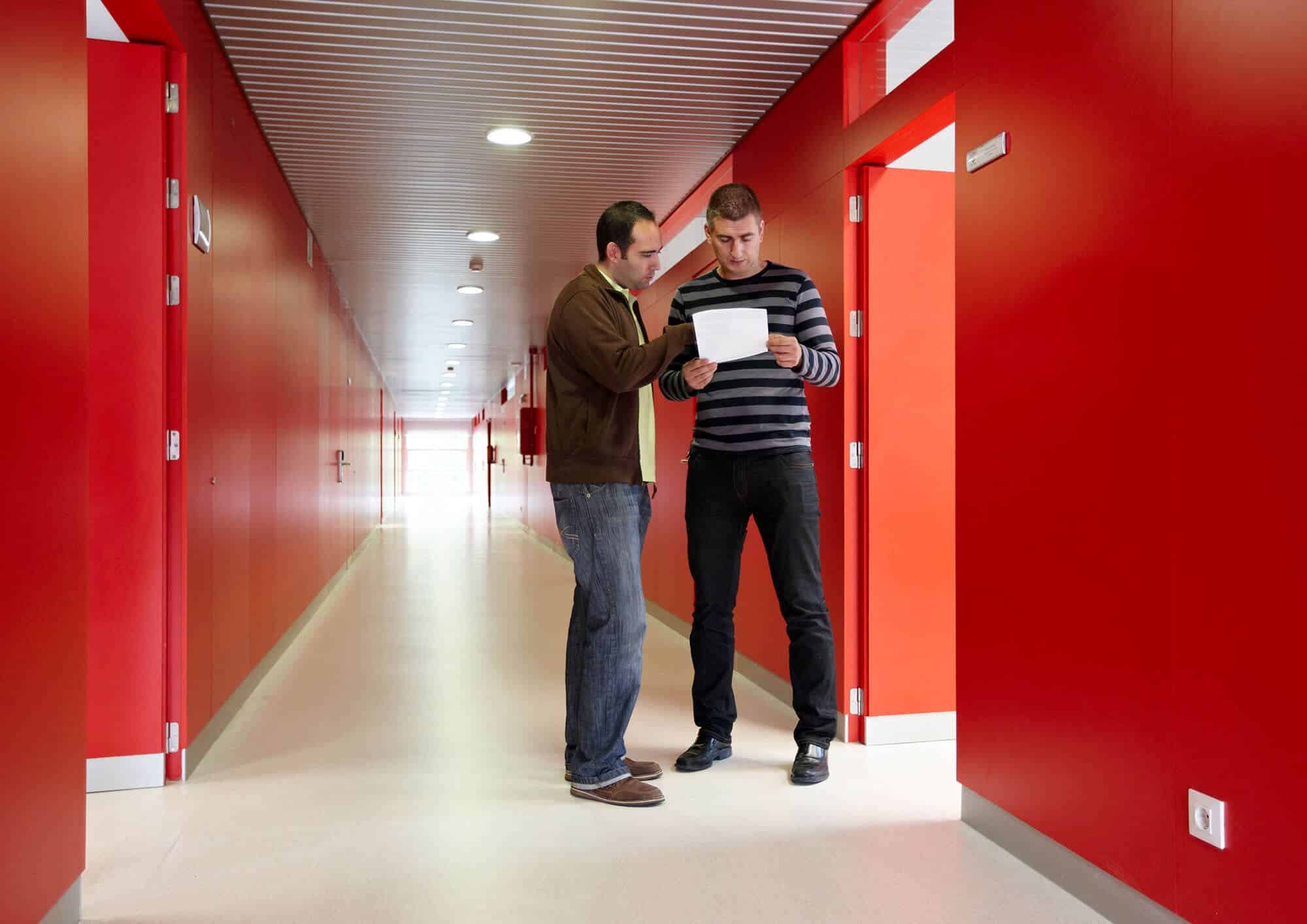 Central Barcelona
Via Augusta, 4, 08006 Barcelona
Teléfono: 932 17 56 54
Delegación Madrid
Paseo de La Castellana 259 C,
Planta 18; 28046 Madrid
Teléfono: 918 893 745