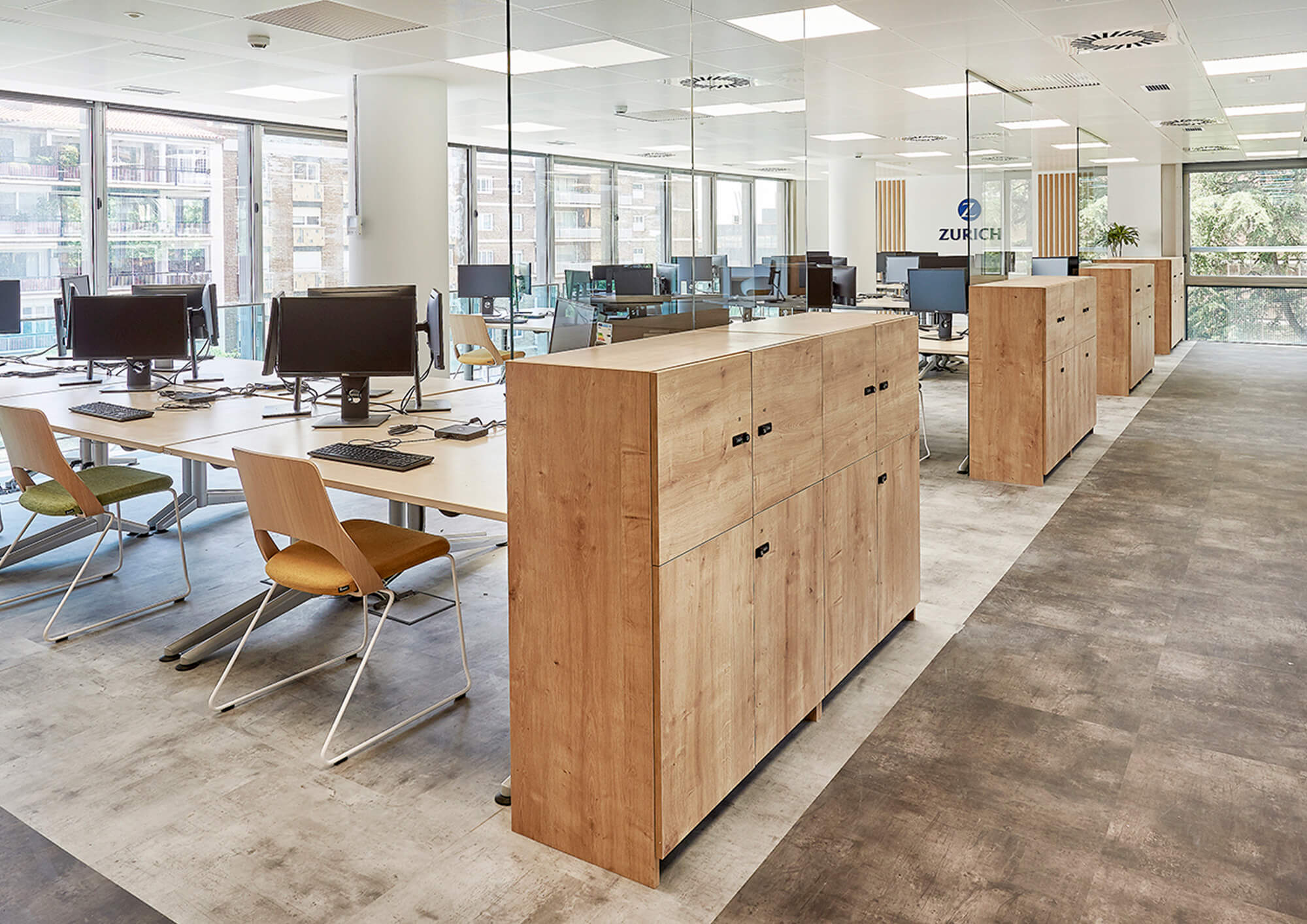 ZURICH BUILDING
INTERIOR REFURBISHMENT OF OFFICES AND VESTIBULES
LOCATION

: Barcelona

CLIENT

: LANDON

SERVICES

:PROJECT AND BUILDING MANAGEMENT

SURFACE AREA

: 7.300M2
YEAR: 2018 – 2019
Indus was responsible for the project and building management of the interior refurbishment for the offices and vestibules of the Zurich building in Barcelona, covering a total of 7,300m2.
The project took 2 years, and the result were offices that are modern, welcoming and very functional.
The new offices are now open and aim to meet the needs of modern work dynamics, providing collaborative spaces, transparency and making the most of new technologies.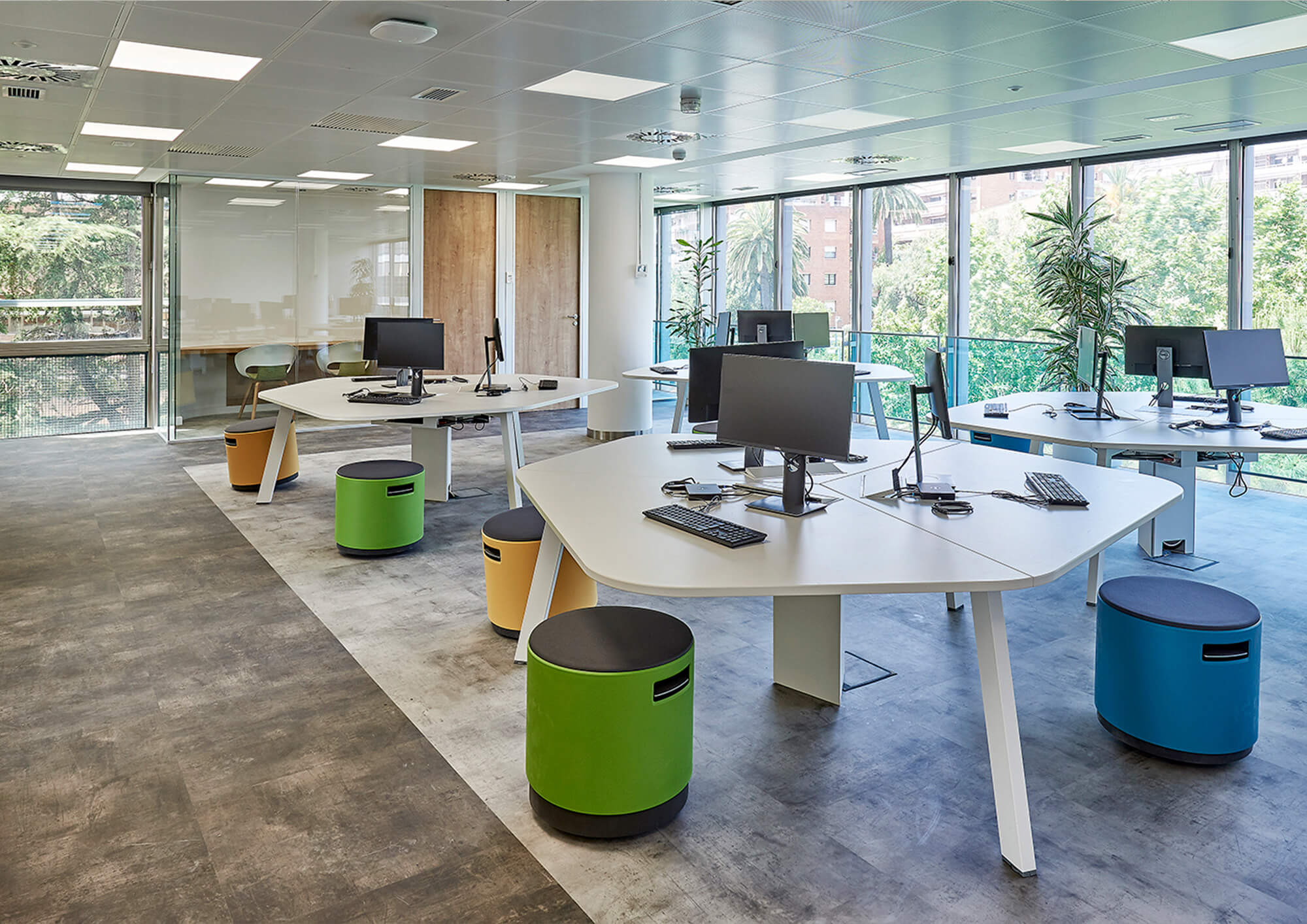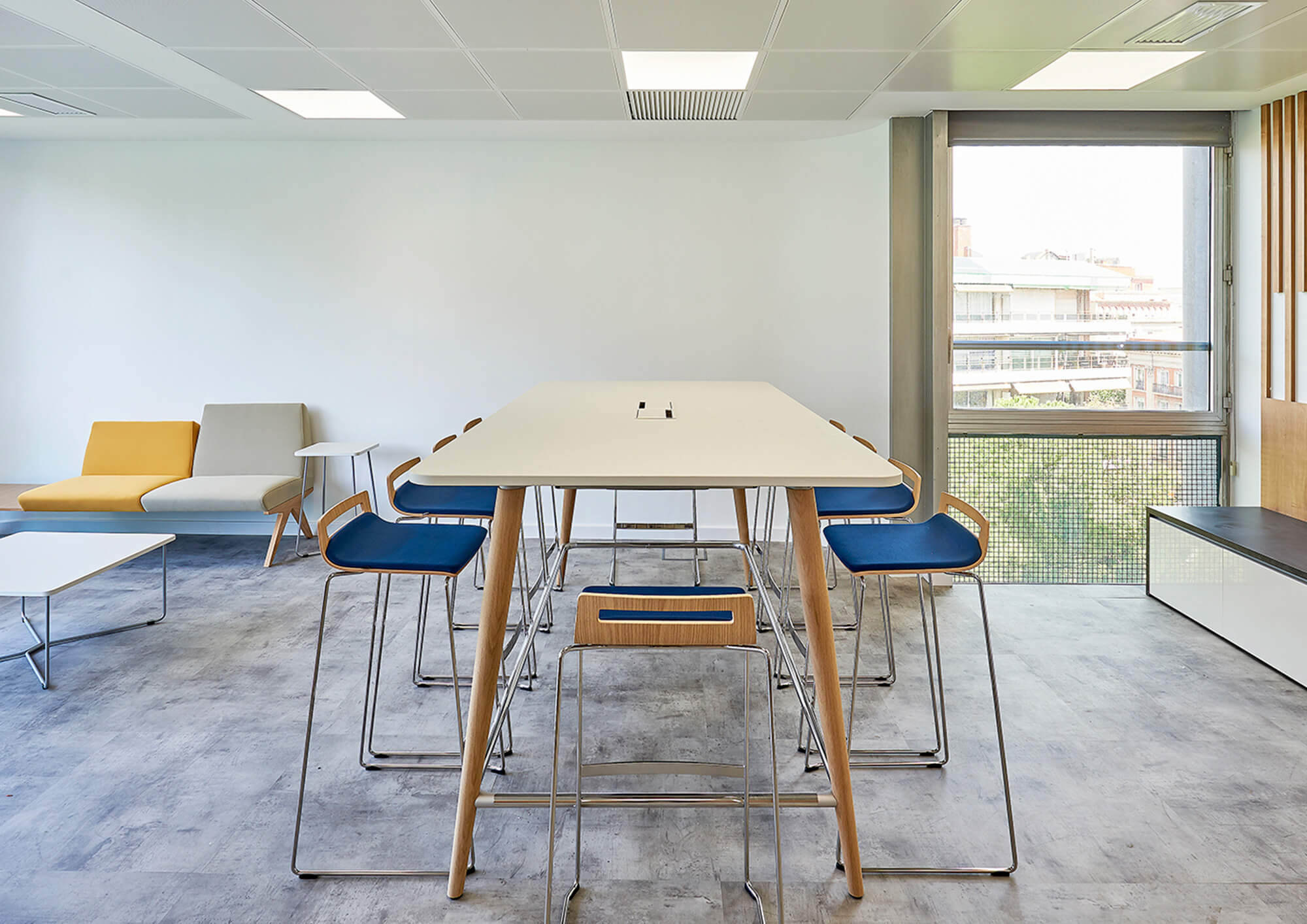 Central Barcelona
Via Augusta, 4, 08006 Barcelona
Teléfono: 932 17 56 54
Delegación Madrid
Paseo de La Castellana 259 C,
Planta 18; 28046 Madrid
Teléfono: 918 893 745