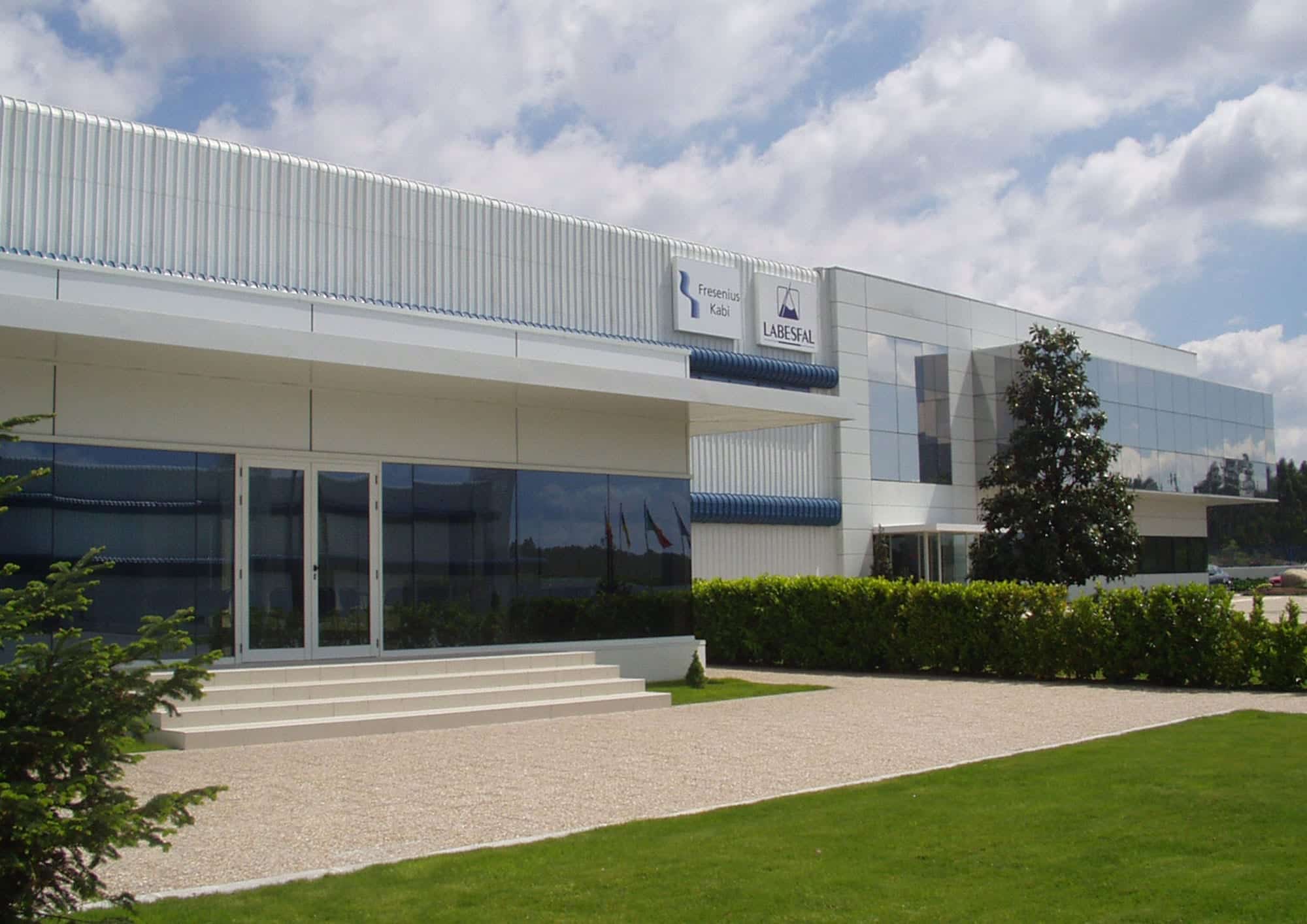 LABESFAL
Plant for the production of large scale injectables
Cephaolosporins plant
R&D and CQ laboratories
Offices and social areas
Penicilin plant
Location: Campo de Besteiros, Portugal
Client: LABESFAL
Services: Project and construction management
Surface Area: 15000m2 + 11000 m2 + 4500m2
Year: 1999 – 2017
Labesfal has made a big effort to innovate and modernise its technology.
An example of this is the construction of this new factory unit in Campo de Besteiros (Tondela, north of Portugal), with the application of cutting-edge concepts, processes and techniques for pharmaceutical facilities.
These new facilities contain, within the 15,000m2 of built surface area, a unit for the production of sterile solutions, as well as the company's central services, amongst which the R&D laboratory stands out.
In the new plant, 3 continuous production lines were installed using "Blow, fill and seal" technology, which allows for flasks to be blown, filled and sealed in a sterile environment.
Out of these lines, two are for the production of large volume injections in polypropylene, in flasks of 100 to 1000ml, and the other is for small volumes in polythene, in bottles and drip flasks of 5 to 20ml.
They also installed production lines of bottles and glass flasks, from 1 to 50ml, as well as production lines for liquids, pastes and solids, which focus on single-dose packaging technology.
The facilities have been designed to allow for the duplication of the production
capacity installed.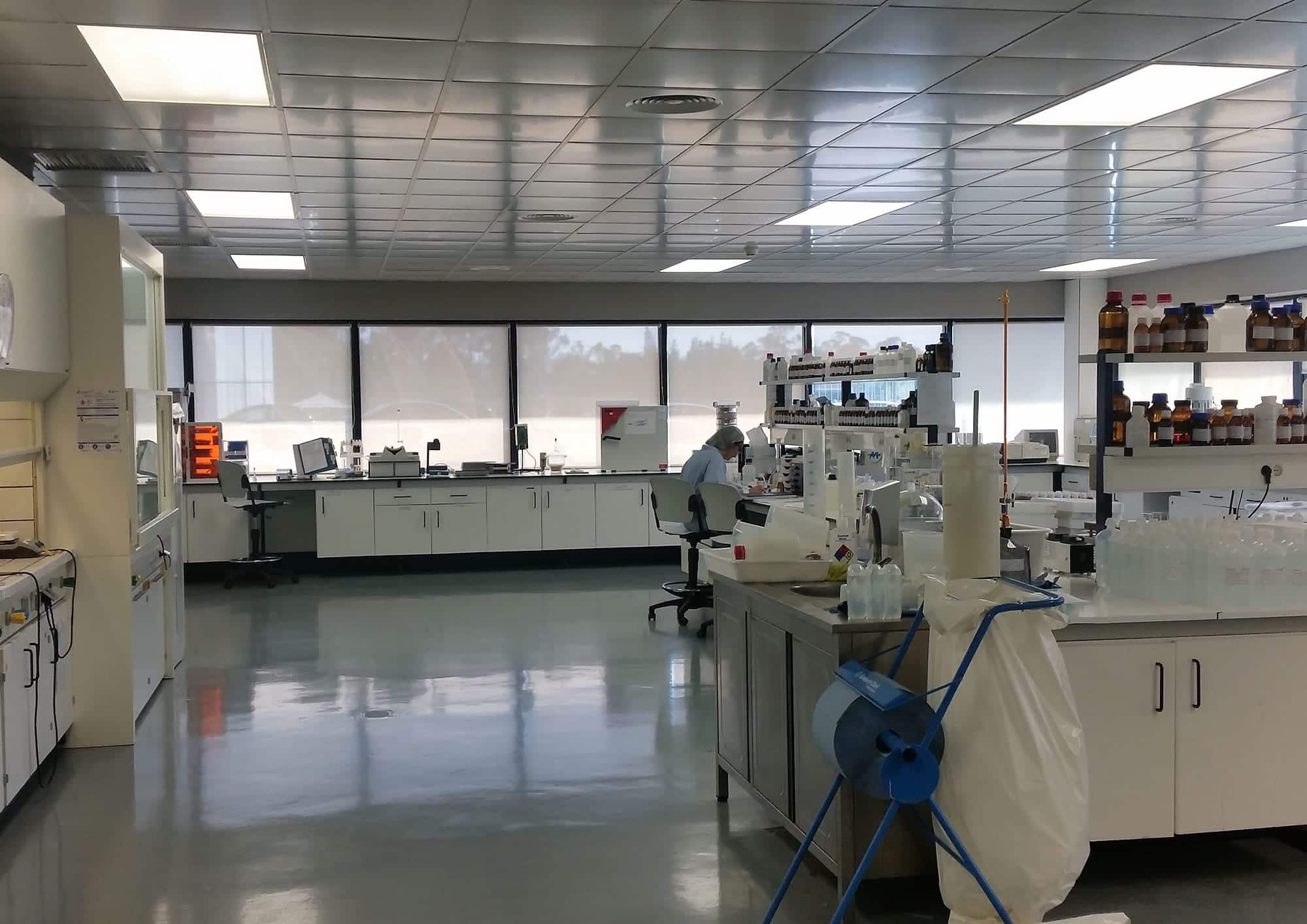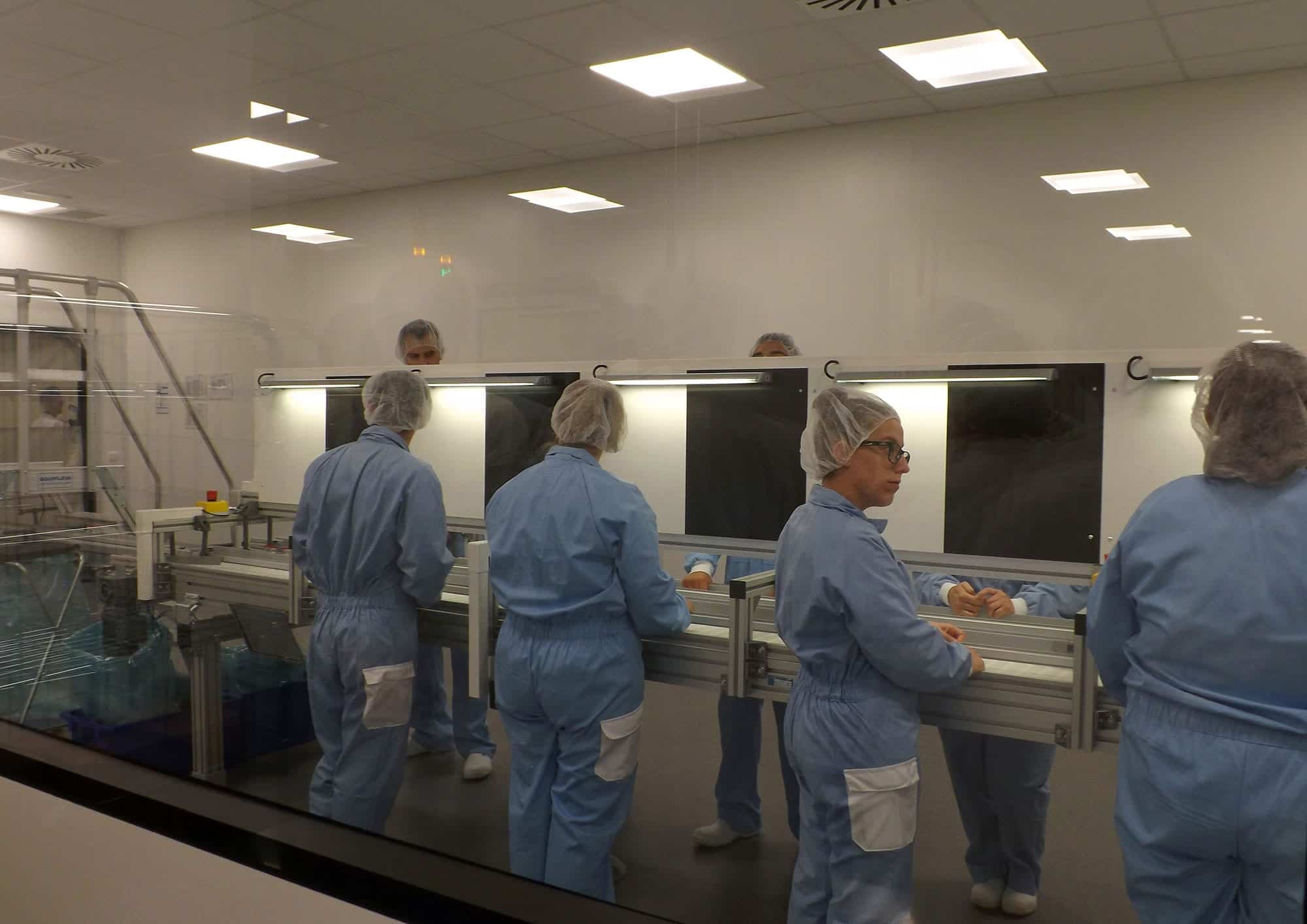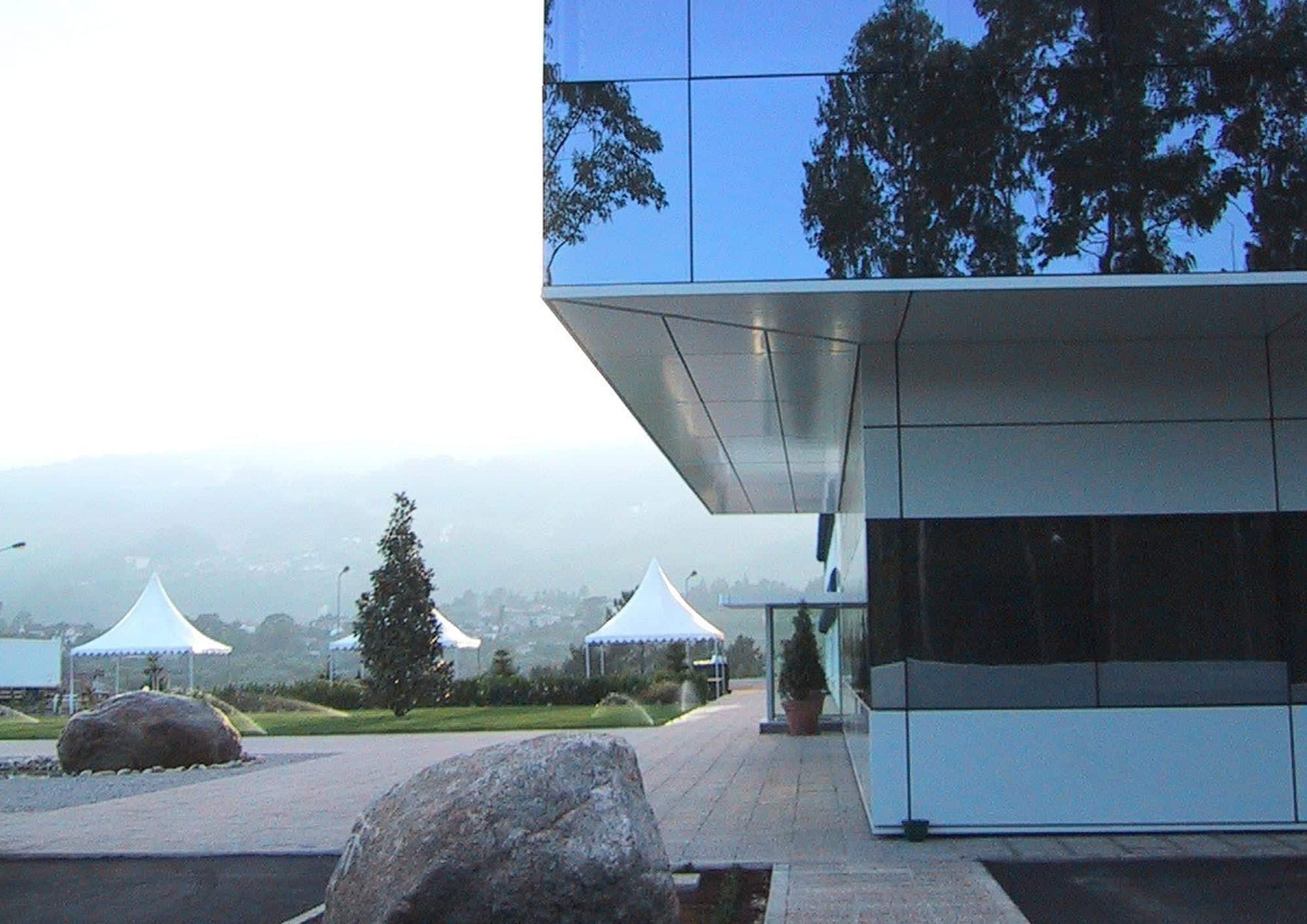 Central Barcelona
Via Augusta, 4, 08006 Barcelona
Teléfono: 932 17 56 54
Delegación Madrid
Paseo de La Castellana 259 C,
Planta 18; 28046 Madrid
Teléfono: 918 893 745