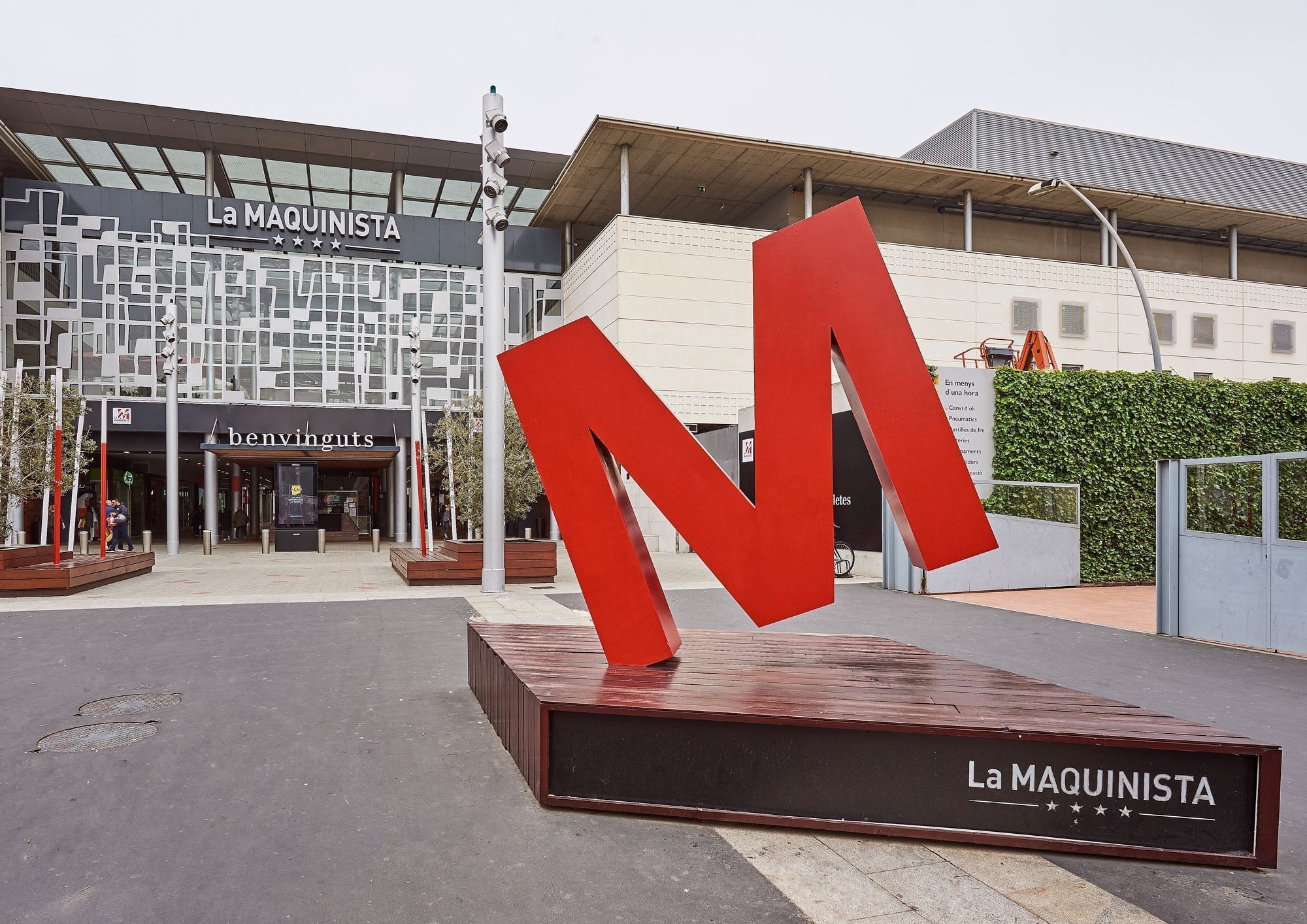 LA MAQUINISTA
Various restyling projects
Location: Barcelona, Spain
Client: Unibail – Rodamco Steam, S.L.
Services: Project management, engineering and construction of built elements, architectural and building services project and construction management
Surface Area: 90.000 m2
Year: 2012-2013
In 2012, Indus developed the engineering side of La Maquinista Restyling project, based on a conceptual design created by Saguez & Partners.
The project involved both the design and construction of the new elements to be included, like kiosks, staircases, etc. Furthermore, we defined the project and managed the construction of the structure, architecture and building services.
The aim of the project was to renew the mall's image. For that purpose, the buildings, fittings and external elements were fully remodelled. Furthermore, several kiosks at various locations within the mall and a new customer service centre were designed and built.
We revamped the entrances, replacing the flooring and incorporating new image elements. Various refurbishments and renovations took place. The squares were updated, adding in LED screens, decorative structures, etc., as were the facades of the shops on the upper floor, and the entrances to the centre from the car park.
The project was a success, and currently, the Maquinista is one of the most profitable shopping centres in Catalonia.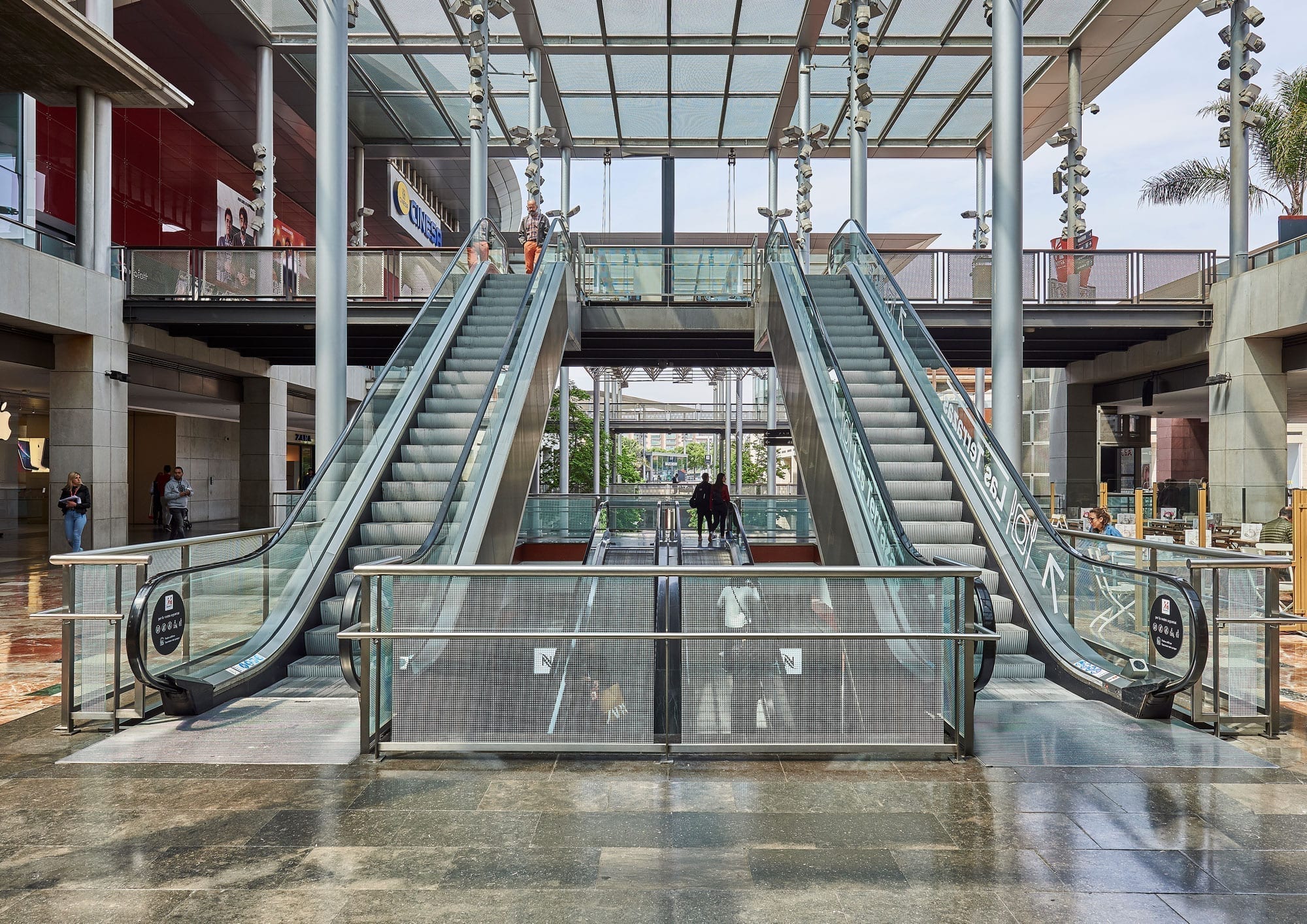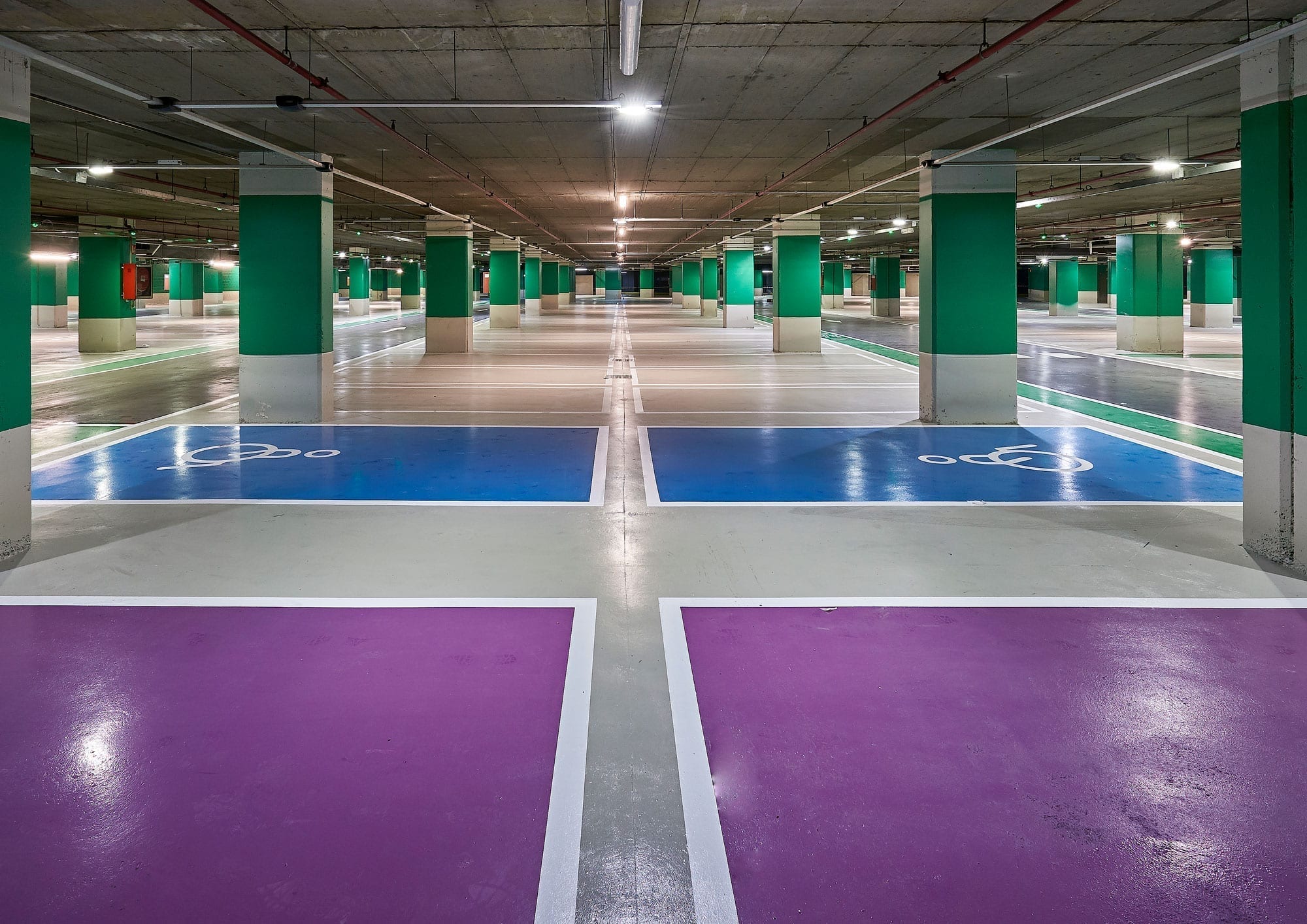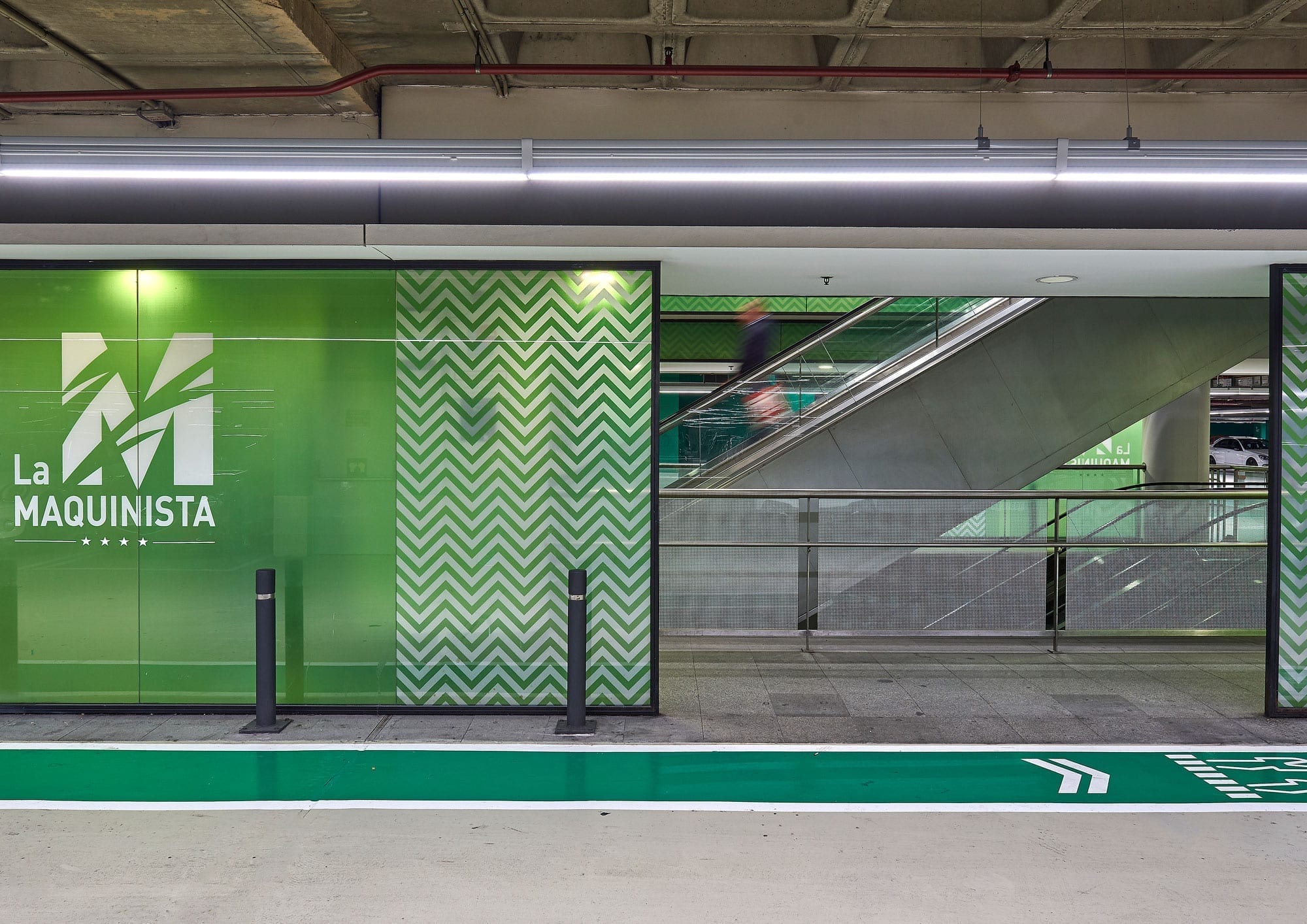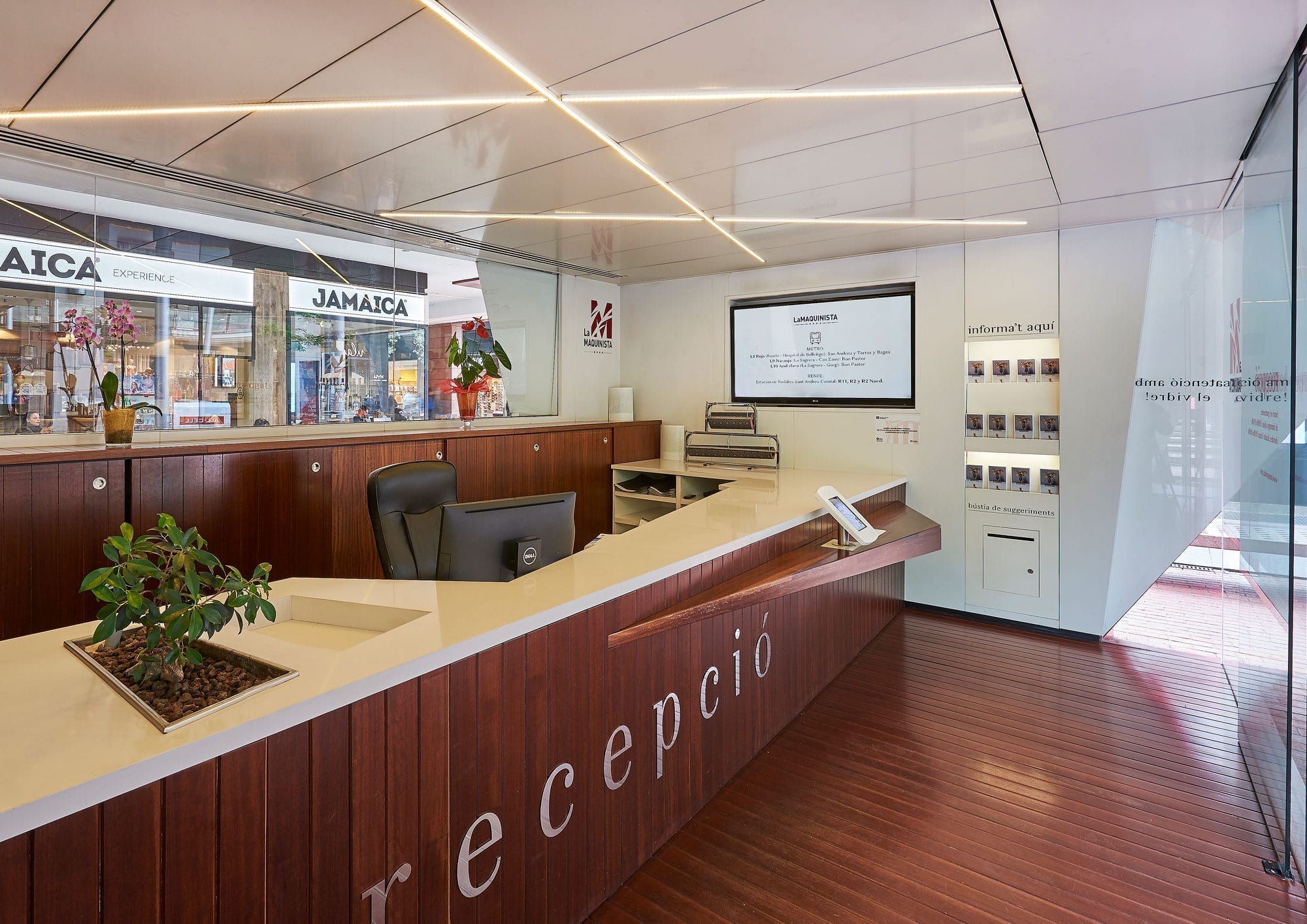 Central Barcelona
Via Augusta, 4, 08006 Barcelona
Teléfono: 932 17 56 54
Delegación Madrid
Paseo de La Castellana 259 C,
Planta 18; 28046 Madrid
Teléfono: 918 893 745