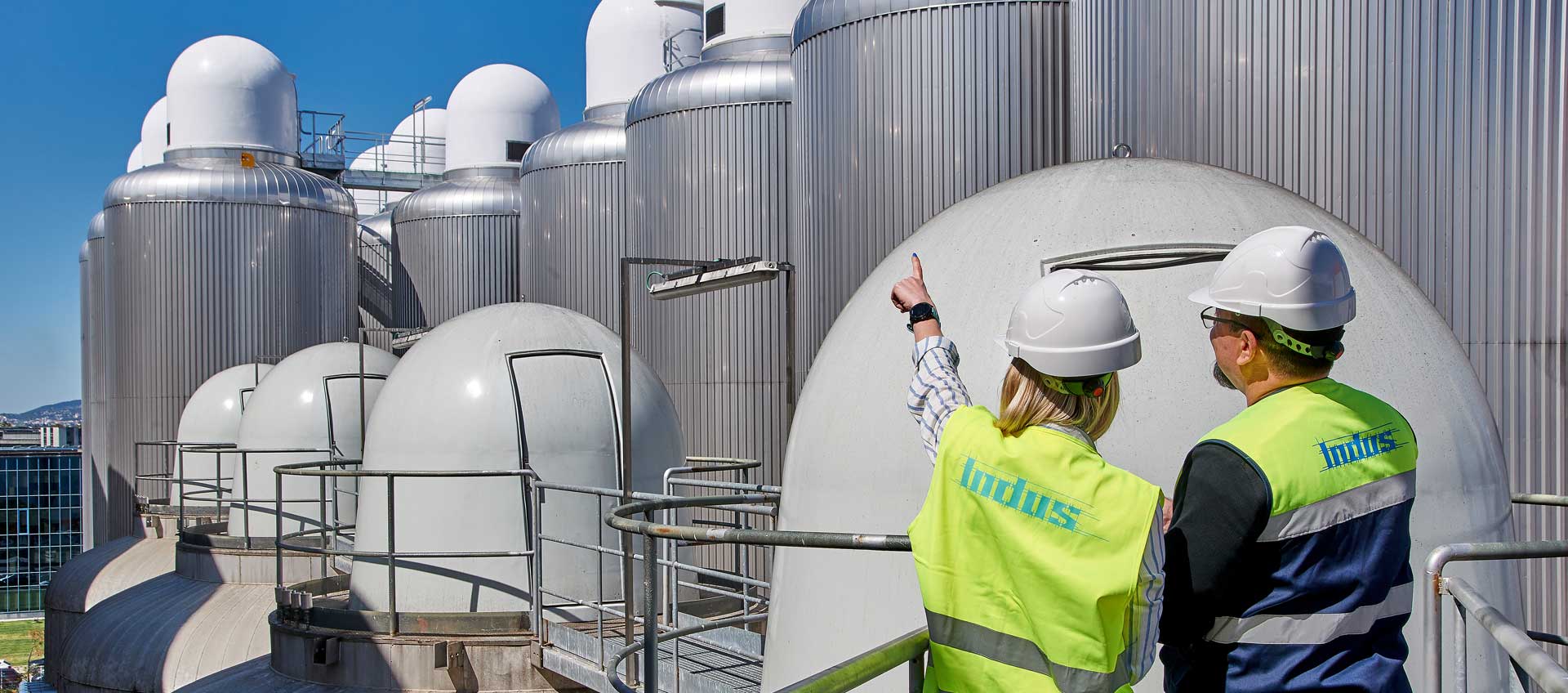 Mission, Vision and Values
Quality and environmental policy
To offer quality services that fully satisfy our clients.
Offer innovative, complete and comprehensive services.

Client-oriented
Through constant learning and a close, trusting relationship. At Indus, we work hard every day to ensure the maximum satisfaction of our clients. We strive to provide a personalised service to meet changing needs, thus creating added value.

Commitment 
We accept our mission in a professional manner and we are consistent, fulfilling and completing everything which has been agreed upon.

Excellency 
We focus on achieving maximum efficiency to achieve the best results. We achieve it thanks to constant improvement and the continual training of our employees.

Honesty 
Our relationship with our employees, clients, providers and environment is transparent, being coherent and making sure that the truth remains a priority at all times.
Central Barcelona
Via Augusta, 4, 08006 Barcelona
Teléfono: 932 17 56 54
Delegación Madrid
Paseo de La Castellana 259 C,
Planta 18; 28046 Madrid
Teléfono: 918 893 745